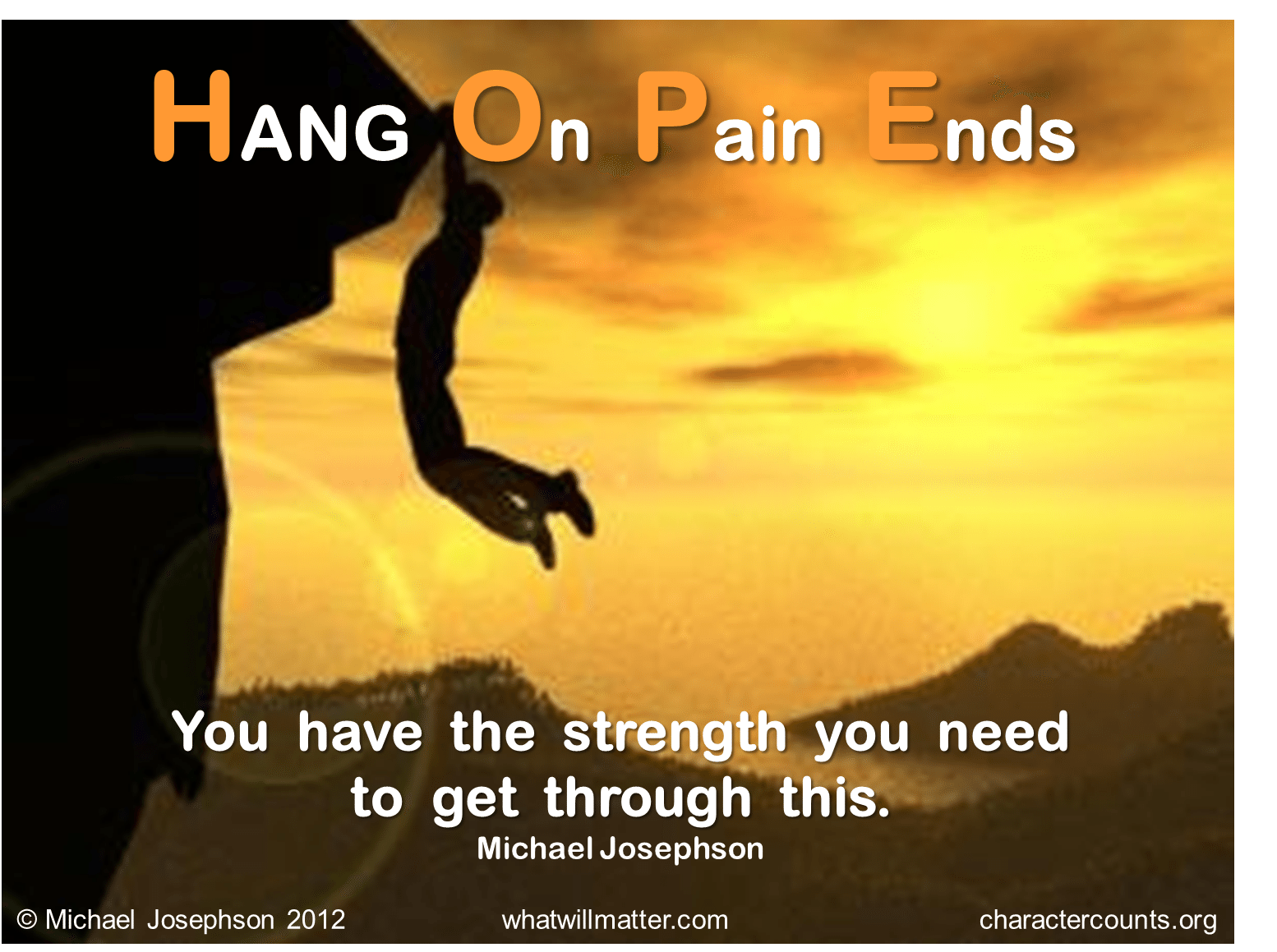 In 2010 Oilers fans had a different version of HOPE. Hall, Omark, Paajarvi and Eberle, but in 2014 the painful reality that the organization is in need of a complete overhaul grows stronger by the day.
The Oilers overcame another horrendous start, battled back to tie the game, but once again their inability to score or limit goals cost them. 
Most fans are past the point of yelling. You watch the game waiting for the inevitable breakdown or missed shot that leads to another loss. You see glimmers of hope that the team is improving, but they rarely carry over from game to game.
As the Oilers prepare to battle the Corey Perry-less Ducks tonight, here's what I liked about last night and a few observations.
Draisaitl's line was very good. They created many chances, and I wonder how the game changes if Eberle's backhand goes in rather than hit the post.
Draisaitl's play making ability. His pass that led to Eberle's goal was world class.
Klefbom continues to play well. He isn't flashy, but his strength on the puck and in the corners is a welcome sight, especially from a young player. Klefbom and Draisaitl give a glimmer of hope that the Oilers will be bigger, stronger and skilled in the future.
I like Pitlick's speed and ability to get in on the forecheck. I'd like him to add a bit of an edge to his game.
I don't understand those who say Eberle can't produce without Hall. Since the start of 2011/2012 in the 32 games Hall didn't play due to injury or suspension and Eberle was dressed he had 28 points. If you add in the past two games, where he has two points not playing with Hall that is 30 points in 34 games. I know there are other games where they have not played together, but I didn't go through every game sheet to see how many minutes they played together. I think we can safely say that in the other 200 games they played together quite often. Eberle has 168 points in those games, which is a lower PPG rate than the 34 games without Hall.

Hall drives the play, there is no doubt, but Eberle has proven he can produce without him and that is why if I'm Eakins I'd keep them on different lines and see if he can get two scoring lines.

It is way too early to be scoreboard watching, but last night was a good night for fans who are hoping the Oilers can have the best chance to land Connor McDavid. Buffalo and Columbus won, while Philly lost in OT. I don't believe one player can solve the Oilers problems, but McDavid or Jack Eichel would have a better chance than the 3rd-7th pick in the 2015 draft.
LINEUP
Maybe Eakins puts Joensuu in the lineup, but I don't see why. Brandon Davidson was recalled yesterday and we could see him draw in for Keith Aulie. The Oilers won't skate this morning so we won't find out until a few hours before puck drop if those two will draw in.
Viktor Fasth hasn't won a game since November 9th, and he only has two wins all season, but both have  come on the road. He'll need to be stellar tonight against his former team if the Oilers have any chance.
You can see the Ducks lineup at dailyfaceoff.com. 
WHAT THEY'RE SAYING…
From Anaheim Calling…
Thanks to the Sharks, the Ducks don't have to worry about being the first Western Conference team to lose to the Oilers this season, but they found out exactly what happens when you underestimate opponents against Florida last month. Then again, the Oilers are much worse than the Panthers. Wheels within wheels.
TONIGHT
GAME DAY PREDICTION: Two games in two nights…I see a 4-3 loss.
OBVIOUS GAME DAY PREDICTION: Many of you vowed you won't watch the game tonight, but while watching sports highlights, you see the ticker mention the game is tied midway through the 2nd period and you can't stop yourself from switching channels. The love/hate relationship that you feel right now for the Oilers only intensifies as you push the button on your remote.
NOT-SO-OBVIOUS GAME DAY PREDICTION: Schultz scores. He hasn't scored in 20 games, but he gives the Ducks fans more reason to boo him. He doesn't have a goal on the road this year, but after hearing the boos he said it felt a bit like a home game.
DAY 7…MONTH OF GIVING
We raised an amazing $10,000 yesterday. A huge thank you again to Michelle Derk for donating her seller's commission. If you are selling or buying a house I recommend using Michelle.
Today's packages.
Package #1
A pub party for 10 at On The Rocks...and ten $50 GCs to be used for your next visit. The staff will ensure you have a great night out. Food and
bevvies included. Trust me, only bid on this if you have a fun group of
friends. They will treat you very well at OTR.
Package #2
20 tickets to an Oil Kings game in 2015.
An Oil Kings player will come out to your son or daughter's hockey team's practice for the entire practice. You can have Tristan Jarry, Brett Pollock, Dysin Mayo or any Oil King you choose.
You can bid by calling 780.444.1260
or text 101260 between 2-6 p.m. today.
Thanks in advance. All proceeds will help out Santa's Anonymous.
Recently by Jason Gregor: