Real Life Podcast Episode 298 – Disc Golf Recap, Oilersnation Open, and Wanye's Birthday Suit
Thursday means that your workweek is winding down and that the boys from the Real Life Podcast are back with a brand new episode of the show to get you set for the weekend and break down the week that was. In today's episode, the guys covered the Oilers rumours, disc golf, the Oilersnation Open, and a whole lot more.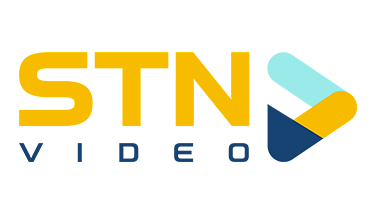 Kicking things off, the guys got the podcast started with a recap of the Nation Real Life Disc Golf Championship that took place this past Tuesday after the guys finally got out to Rundle Park to get a round under their belts. From the moment the guys arrived at Rundle to the minute they wrapped, the guys had nothing but good things to say about the sport they had never played before this even though it humbled them greatly with their lack of skill. Sticking with the links, the conversation turned to the upcoming
Oilersnation Open that is set for August 26th
and how you have the opportunity to bid to golf with the Real Life crew. Changing gears, Wanye then told a story of how his new neighbours saw him naked this past week, and the guys tried to figure out whether that's a good or bad first impression to have. Lastly, the guys wrapped up the Thursday episode of Real Life with some betting talk as The Open kicked off this weekend at Royal St. Georges Golf Course.
Listen to the Thursday episode of Real Life below: