Real Life Podcast Episode 299 – New Intros, Listener Questions, and the Expansion Draft
The weekend may be over but the fun is far from over as the boys are back with a fresh episode of the Real Life Podcast to help get you going and to make sense of the world around us. This week, the guys covered the Oilersnation Open, new podcast intros, listener voicemails, and a whole lot more.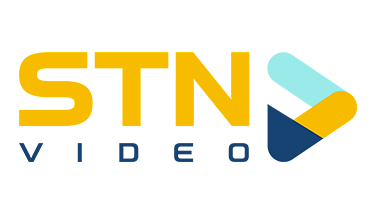 Kicking off the podcast, the guys started the podcast with some quick golf talk as we draw ever closer to the
Oilersnation Open
. As the podcast started, the high bid to golf with the boys is $600 for a lucky duo that will join Jay, Chalmers, and Yaremchuk for a round at Cougar Creek. From there, Tyler showed off the brand new podcast intros that he's been sitting on, and once again, Baggedmilk was not in them. Disrespect? Direct shot? Only Tyler knows for sure. Getting back to hockey, the guys took some questions from Twitter about what's to come with the Oilers only to have the conversation fall off the rails almost immediately. Lastly, the guys wrapped the podcast with their first Big Brother segment of the year as everyone's favourite summer show has finally gotten underway.
Listen to the Monday episode of Real Life below: