The Oilers are 5-8 at home this season. They've been outscored 49-40. Their home PK is a dreadful 57.8% (16 goals on 38 kills). They've scored first only five times.
Their PP has been a solid 20% (8 of 40) and they have out shot the opposition 494-414, but slow starts and sieve-live penalty killing have crushed them on home ice.
The Flyers skate into Edmonton with two fewer wins than the Oilers, but one more point due to five more OTLs. Philadelphia is another team the Oilers should defeat, especially on home ice, but as we wait for puck drop we wonder: can the Oilers shake their home-town blues?
The Oilers' PK discrepancy from home to away is shocking. They can barely tread water at home, 57.8%, but are a solid 82.7% on the road. Usually we don't see such a large gap, especially favouring the road side. Here are the top home PK teams and their road numbers.
TEAM            Home PK%      Road PK%
CBJ                  94.7%               70.9%
MINN              92.5%               75.0%
COL                 91.6%               67.9%
BUFF                91.6%              72.5%
MTL                 88.3%              69.2%
The Oilers are 25% higher on the road than at home. The next highest gap in favour of road to home is Toronto, 14.5%, and Nashville at 10%. The Oilers' home PK is a massive outlier right now. They need to fix it.
Oddly enough, we do see many teams with a much better road PP to home PP.
TEAM            Road PP%        Home PP%
ARI                 25.9%                  6.9%
ANA               25.0%                 15.0%
PHI                 22.7%                 13.3%
PITT                27.8%                 17.8%
VAN                26.5%                 16.0%
The Oilers need to be leery of the Flyers' PP tonight.
Some other teams are dominant at home and drop off significantly on the road.
TEAM            Home PP%      Road PP%
NSH                38.2%              15.7%
WPG               35.4%               18.8%
NJ                   30.0%                13.6%
COL                 27.6%               11.5%
LA                   23.6%                 7.7%
Winnipeg was 0-2 in Edmonton while the Devils were 1-for-1 when the visited. Maybe the Oilers' home PK will improve when Nashville, Colorado and LA visit, but they can't wait that long.
The PK was good early in the first period in Calgary. They were three-for-three. Granted, one was only seven seconds long, but when a team is struggling they focus on the positives. Jason Strudwick mentioned last Friday the Oilers staff should just start over on the PK. Tell the players they are starting from scratch versus Calgary and keep track from there, otherwise if you look at the yearly total you'll feel like you are never improving.
So far the Oilers are 83.3% since the "restart". It was only one game, but progress needs to start somewhere. The ironic aspect about the Oilers' PK is that over the past few weeks they have lowered their shots against, but their goals against have jumped up. Two goals on two shots versus Toronto didn't help, but they've actually started reducing the shots against at 4×5. The odds tell us if they continue to do that, the goals against should come down too, but they need to eliminate the major error and need some consistent goaltending.
The Oilers PK issues, especially at home, have come from major breakdowns leading to great looks at "easier" goals. Their focus tonight should be to make the Flyers earn their goals. If the Flyers make a great play, or a perfect shot, you can live with it, but they can't continue to give up open seems and or open shooting lanes. It is crushing them.
LINEUP
Lucic-McDavid-Puljujarvi
Khaira-Letestu-Kassian
Maroon-RNH-Cammalleri
Caggiula-Draisaitl-Strome
Nurse-Russell
Klefbom-Benning
Auvitu-Gryba
This morning Todd McLellan said, "As of now it will be the same lineup as Saturday," but that left the door open for a possible insertion of Nathan Walker or Brandon Davidson. I suspect we will see Davidson in Montreal for sure on Saturday, and I wonder if McLellan might insert Walker tonight. If he does, I'd guess Caggiula comes out, unless a forward is battling an illness.
Flyers
Giroux-Couturier-Simmonds
Raffl-Filppula-Voracek
Weal-Patrick-Konecny
Leier-Laughton-Weise
Provorov-MacDonald
Gostisbehere-Hagg
Sanheim-Alt
Elliott
This morning Ron Hextall announced Brandon Manning is out three to four weeks, while goalie Michal Neuvirth is out a week. They've recalled defenceman TJ Brennan and goalie Alex Lyon. Lyon will backup tonight, while Mark Alt will draw in for Manning. Alt will play his eighth NHL game tonight. You might recognize the last name. His father John was an All-Pro linemen for the Kansas City Chiefs from 1984-1996 and is in the Chiefs Hall of Fame.
WHAT THEY'RE SAYIN
From Flyersnation:
This is another frequent discussion on Flyers Twitter and not an easy decision to make. Philadelphia's top line of Sean Couturier, Claude Giroux and Jake Voracek has been one of the hottest in the NHL, scoring a combined 84 points before Monday's game.

Unfortunately for the Flyers, it was the only trio carrying the offense and the rest of the lineup has had issues all year supplying secondary scoring. That's only been magnified during the losing streak.
TONIGHT…
GAME DAY PREDICTION: The Oilers continue to score at even strength and skate away with a 5-3 victory.
OBVIOUS GAME DAY PREDICTION: RNH scores his eighth goal in nine career games versus the Flyers.
NOT-SO-OBVIOUS GAME DAY PREDICTION: Seventeen Oilers have had at least one multi-point game this season. Eric Gryba and Jesse Puljujarvi did it on Saturday. Mike Cammalleri had a four-point game with the Kings this year, but he is the only skater in the lineup who has yet to register a mutli-point game as an Oilers this season. Cammalleri makes it an even 18 tonight when he picks up two points. It will be the sixth multi-point game of his career versus the Flyers.
MONTH OF GIVING
A huge thank you to Kevin for his generous bid of $6,500 and to Ruth's Chris, Zack Kassian and Patrick Maroon for the great donation.
Day Four
Package #1: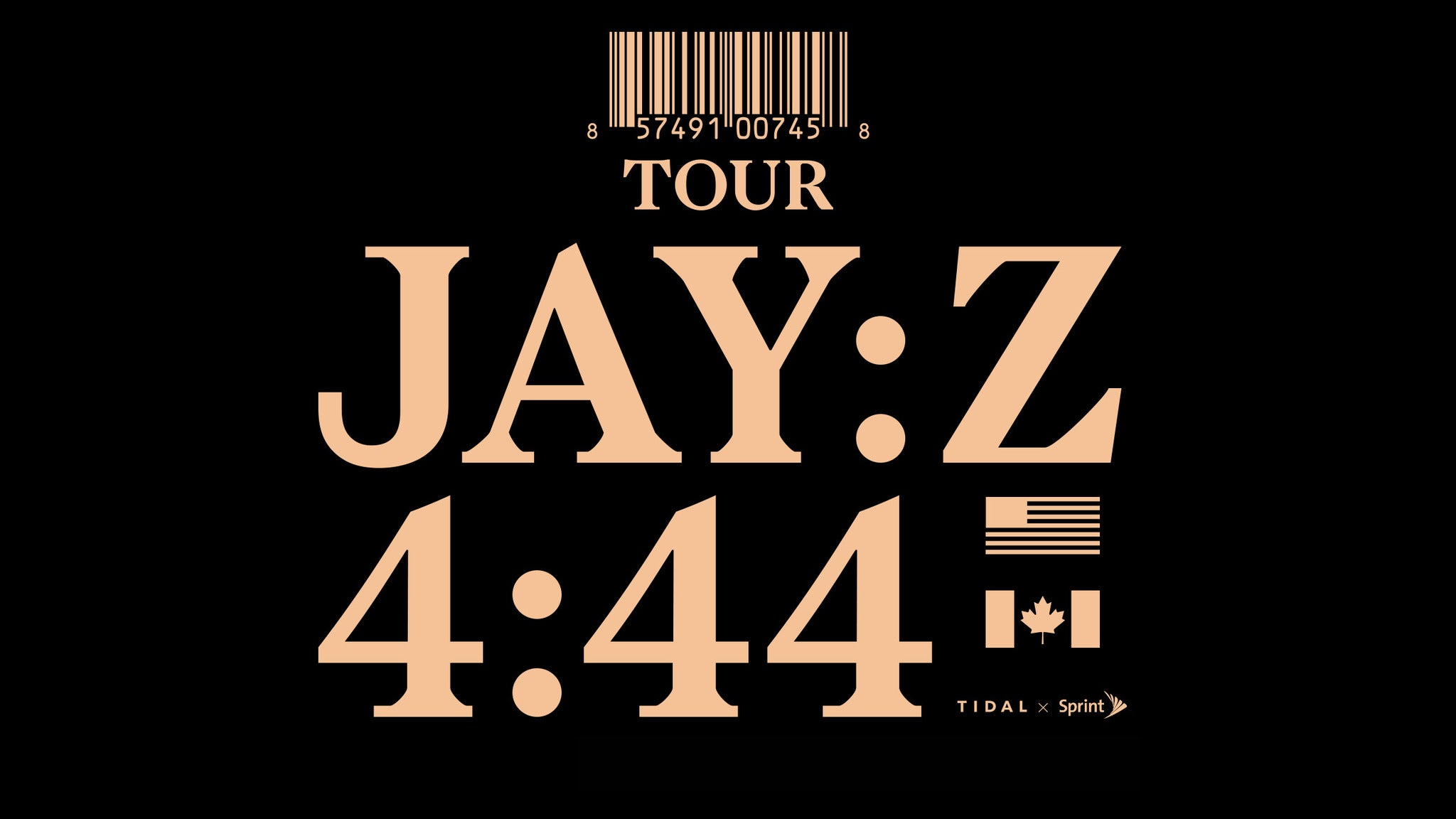 Package #2:
Pub party for 10 at On The Rocks. Includes meals and beverages for all.
$300 GC from On The Rocks as well as a Crab Boil (for eight)
Pair of tickets (row 23) to the Oilers/Predators game on Dec 14th.
You can bid by calling 780.444.1260 or text 101260 between 2-6 p.m. today.
Thanks in advance. All proceeds will help out the Christmas Bureau and Brightfield Elementary breakfast program (A Rotary Club of Edmonton Mayfield initiative).
Find out why so many people are using Dominion Lending Centres #1 broker in Canada.
We are paid by the banks on the size of the mortgage, not the interest rate, so we try to get you as low as rate as we can. Whether it is a purchase, renewal or refinance, 
contact us
 to see what we can do to help!
---
Source:  Jason Gregor, Verified Twitter Account, 12/06/2017 – 1:30pm MST