BLT Bets Ep. 5 – NHL Playoffs Round 2
Round one of the NHL's Stanley Cup Playoffs is in the bag, so it's time to preview the second round. Zach Laing made his BLT Bets debut to help dive into the four second round matchups.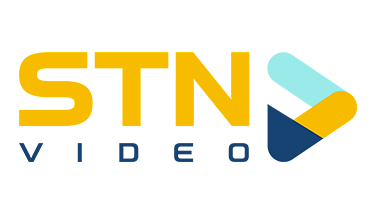 Before they jumped into those matchups, the four of them reviewed their first-round future bets from a few episodes ago. Liam did well hitting big on some player props in the Edmonton Oilers series. However, the luck did not rub off well on Baggedmilk. In the second round, we'll see the Colorado Avalanche vs St Louis Blues, Edmonton Oilers vs. Calgary Flames, Florida Panthers vs the Tampa Bay Lightning, and the Carolina Hurricanes versus the New York Rangers. The four guys go deep into each series, talking about outright winners, how long the series goes, and player props. Zach brought up a fantastic four-series parlay towards the end of the episode, which was juicy.
Look out for Wednesday's episode BLT Bets when Baggedmilk, Liam, and Tyler talk about some NFL Future bets and the upcoming Formula One Spanish Grand Prix on Sunday. Also, if you have not already, join the
BLT Bets community page
on Twitter. Send us all your locks for the second round and what you are hitting in each game.
Listen to this week's episode of BLT Bet$ below:
PREVIEW EPISODES
Recent articles from Liam Horrobin