Edmonton Oilers forward Ryan Nugent-Hopkins plays 700th NHL game
Oh, they grow up so fast.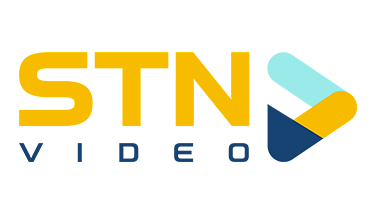 While the jury is out on if Ryan Nugent-Hopkins shaves every day, we know tonight he is playing in his 700th NHL game.
Drafted first overall in the 2011 draft, Nugent-Hopkins has become the longest-tenured Oiler by a mile. Coming into tonight's game, Nugent-Hopkins has scored 192 goals and 515 points over his career.
Post entry-level deal, he's signed two contracts with the Oilers. The first was inked on Sept. 19, 2013, when he signed a seven-year pact that paid him an annual average value of $6-million.
His most recent deal was inked this past offseason, where the Oilers moved to Keep Nuge Forever. He signed an eight-year deal with the club with an AAV of $5.125-million.
This year has been a solid one for Nugent-Hopkins. He's played in 43 games scoring seven goals and 37 points — two more points than he scored in nine more games than last season. While his goal-scoring is still down, he's shooting at 6.3 percent — almost half of his career average of 11.5 percent.
He's a player who could see some rebound in his goal-scoring through the back half of the year. Under Jay Woodcroft, he's made up one third of a very effective third line that's seen him playing centre while flanking Derek Ryan and Warren Foegele.
By the time Nugent-Hopkins' career is up, it's very realistic that he could be the all-time Oilers leader in games played. While hitting the 700 mark tonight, he's just 338 games away from taking the lead from Kevin Lowe, who played 1037 games as an Oiler. He could hit that mark in as little as three and a half seasons from now.
---
Zach Laing is the Nation Network's news director and senior columnist. He can be followed on Twitter at
@zjlaing
, or reached by email at zach@oilersnation.com.
---