Former Edmonton Oilers GM Craig MacTavish doesn't regret much, but trading Jeff Petry is one
If you haven't heard the news, former Edmonton Oilers defenceman Jeff Petry signed a four-year, $6.25-million AAV deal yesterday.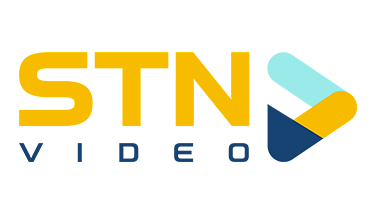 In 2015, then Oilers GM Craig MacTavish traded Petry to the Montreal Canadiens, who he just inked his fresh deal with, for second and fifth-round picks.
"At the end of the day it was a pretty substantial mistake that I made not signing him to a long-term deal," MacTavish said from his home in Lausanne, Switzerland via telephone. "He's a great person, great character, hard-working guy and he's played great. He's a top-four defenceman all day long at this level and maybe slightly higher than that, and it wasn't lost on us the improvement that he was making in his game. It wasn't lost on ownership, either. We knew we might lose our best defenceman and that's what happened. There's a lot of questions obviously around that, but, to me, I give him all the credit in the world. He became a dominant player in the last half of the season that year. I've always regretted not signing him. I don't regret a lot of things, but that's one of them."
And let me tell you, the optics of this are… not good. We all knew that it was a bad trade at the time given Petry's skillset as a right-shot defenceman on a team with few of those.
"We knew we might lose our best defenceman and that's what happened," is the quote that really jumps out to me. Why would an organization trade their best defenceman for magic beans? Did Petry not want to re-sign in Edmonton? Did he ask to be dealt?
Nevertheless, it was a bad trade at the time and still was, in hindsight, a bad trade. Petry has looked really good as a top-four defenceman and his scoring has doubled from .25 PPG in Edmonton to .46 PPG in Montreal.
Things have managed to sort themselves out in Edmonton, however. The second-round pick was traded to the New York Rangers in a package for goaltender Cam Talbot, who helped the Oilers on their monumental 2017 playoff run. The fifth-round pick wasn't moved, and the Oilers used the pick to draft @Caleb Jones, who is coming into his own as a fine young NHL defenceman.
On Twitter: @zjlaing