Minnesota Wild's Ryan Hartman fined $4,250 for Unsportsmanlike Conduct
Photo credit:© Matt Blewett-USA TODAY Sports
Ryan Hartman has been handed a bill for flipping the bird.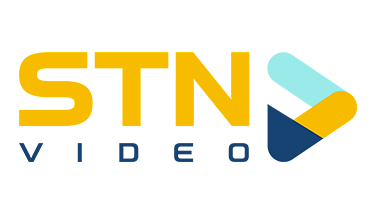 The NHL's Department of Player Safety announced on Wednesday that Hartman has been fined $4,250, the maximum allowable under the CBA, for Unsportsmanlike Conduct during Tuesday night's game against the Oilers.
With the Wild up 5-1 in the third period
, Kailer Yamamoto got into a shoving match with Wild star Kirill Kaprizov, Evander Kane joined in with a cross-check, and then multiple Minnesota players jumped in to defend Kaprizov. Hartman and Kane looked as though they were going to square off but the officials separated the two players.
After being separated, Hartman and Kane continued to jaw at each other. Hartman flipped Kane off and shouted "f*** you" several times as the two players made their way to their respective penalty boxes.
After the game, Hartman spoke about the altercation, saying that nobody on the Oilers bothered to jump in to stand up for Kane and that he isn't concerned about any fine he'd be facing from the league…
"It goes to show, we had five guys in there. They didn't have one guy in there to help him,"

Hartman said

. "I don't think any of their guys are going to defend him."

Hartman said if he's fined for his gesture, it'll be "well worth it."
This was the third and final meeting between the Oilers and Wild during the regular season. Minnesota swept the season series and has a six-game winning streak over Edmonton that dates back to 2019.