NHL participation at the Olympics in Beijing is looking less likely
The 2022 Olympics in Beijing are only a couple of months away and we still don't know if NHL players will be attending.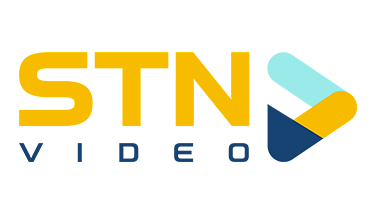 Earlier this week,
Frank Seravalli reported
that the NHL Players' Association was waiting for clarity from the International Olympic Committee in regards to issues related to COVID-19. Once China and the IOC confirmed its rules for positive tests and quarantines, the PA would then survey the players who were placed on Olympic team shortlists as to whether they wanted to participate.
On Saturday, the IOC provided new information, stating that in accordance with Chinese law, an athlete at the Games that tests positive for COVID-19 will need to produce two negative tests 24 hours apart. If they're unable to do so, the quarantine period could last from 21 days up to five weeks.
At the NHL's Board of Governors meeting this week, Bill Daly made it clear this decision is up to the players. As important as Olympic participation was to the players during the Collective Bargaining Agreement negotiations back in the summer of 2020, playing in Beijing carries significant risk.
The big challenge here, of course, is the potential for an NHL player to wind up having to do a lengthy quarantine in China while the season gets rolling again. This is a problem for players because not only would they risk missing the entire tournament with a positive test, they could also wind up missing NHL games after the Olympics are over. The NHL isn't permitted to pay players on the other side of the Olympic break if they miss games, so there's a financial risk attached here, as well.
The 2021-22 NHL schedule features a break for the Olympics that goes from February 3rd to 23rd. If the players opt not to go to Beijing, the league would release a revised schedule with a normal All-Star break.
Speaking of the All-Star break, the 2021-22 All-Star game is scheduled to be played in Vegas on February 5. What if the NHL hosted a World Cup-style tournament in Vegas during the Olympic break instead of having players go to Beijing? Would it be possible to organize such a thing in under two months? Would it be a worthwhile replacement?