Oilersnation Radio Episode 172 – NHL shutdown, no Olympics, and a shoutout to Corey Potter
It's Wednesday afternoon and we're coming at you with an early episode of Oilersnation Radio to help you finish get through your week with an hour of all things Edmonton Oilers. On this week's show, we looked at the NHL's shutdown, the Olympic dream dying, and a whole lot more.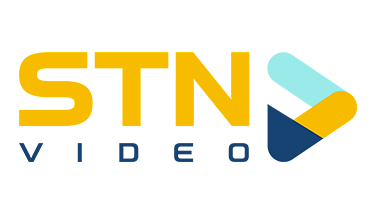 To kick off this week's podcast, we got started with a look at the Oilers' Christmas wishlist and specifically what we would give them if we had Santa's powers to make it happen. Whether it was depth scoring or goaltending or a COVID-free 2022, our list was as varied as you'd expect when it comes to needs for the Oilers and we hope to see some of those items checked off as we head into the new year. From there, we jumped into the NHL shutdown news and took a few guesses about how this situation is going to play out even when teams are expected to get back to work on December 27th. We also covered the news that the NHL would not be sending its players to China for the Olympics, which spawned a debate about whether or not the league should use this as an opportunity to bring back the World Cup of Hockey instead. Lastly, we wrapped up this week's podcast with another round of Ask the Idiots and Hot and Cold performers to recap what was a very busy week here in Edmonton.
Listen to this week's podcast below:
Previous Episodes: