Questions for Quinn: Please don't go!
Which ex-oiler PO'd you the most when they moved on or were traded?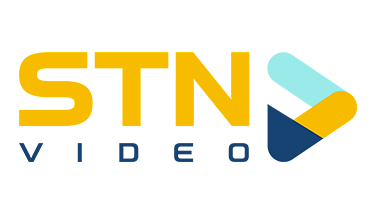 I can't believe I missed this question from one of my earlier articles, because this is a good one.
I'm sure a lot of people my age can lean towards the storied departure of Chris Pronger. That was painful, there's no doubt. Not to mention all the rumours that circulated with it.
But if you've been following along, you know about my teenage (early 20's) love of Eric Brewer. So imagine how painful it was when your crush and favourite player is traded FOR CHRIS PRONGER WHO ABANDONS YOU AFTER JUST A SINGLE SEASON WHEN YOUR TEAM WENT TO THE STANLEY CUP FINAL.
The betrayal is hard to describe.
I'll never forget where I was when I found out ERIC BREWER had been traded…for Chris Pronger. I was working in Lethbridge which, as a side note, was my second on-air job but it was my dad's first job. He worked as a radio DJ and made like $150 a week or something insane like that. Anyways, I was sitting in a theatre watching a live show and my dad was calling… if you know you know, when your broadcast dad calls it's for something big. So I answered. In the middle of the show. I'm awful, I know I am. Well the karma was large. My dad tells me that the Oilers have traded for Chris Pronger. OH MY GOD. Then he just casually sauces in there that Brewer is one of the players going the other way. Gut punch. Am I actually happy that Pronger, one of the best defencemen in the league, is coming to the Oilers?
Certainly mental stability kicked in and I warmed up to the trade, and then enjoyed the ride of my life the next spring and all was forgotten temporarily.
When speaking of the Oilers, you can't miss the Gretzky trade. I was only six though, about to turn seven. I don't remember it that well and I wish I did because obviously my dad would've been such a big part of that day. I do remember the energy of the day in my household, because it was so somber. I have this vague sense of my mom telling me dad had to go work, even though it was the summer. I remember the magnitude of watching the press conference. I got more angry about the trade when I watched the 30 for 30 King's Ransom and realized how much more the Oilers could've done.
What are your most painful trades? Any surprises in there, like not the big-name trades that hit hard? I mean let's be clear, the Oilers have made their fair share.
Recent articles from Quinn Phillips