Report: Edmonton Oilers bringing back Oil Derrick entrance
Part of what made Oilers games so fun back in the day was the Oil Derrick. A massive, well, Oil Derrick that players would exit the tunnel under ahead of games.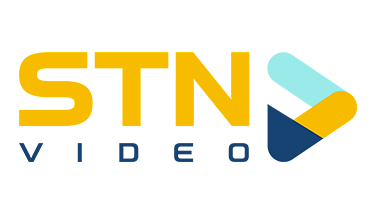 When the team moved into Rogers Place, gone were the days of the Oil Derrick. The Oilers opted to leave it behind at the old Skyreach/Rexall building.
Since then Oilers brought out a mini-Waterdale bridge for a skate out in Oct. 2018 to signify the opening of the new River Valley icon. But now, according to TSN 1260's Tom Gazzola, the Oilers are bringing back the Derrick.

It doesn't appear the Oilers will have players skating out under it, but rather that the team will place it in Ford Hall to greet the fans.
I think it would've been really cool to see the players skate out underneath it again, but I'm just happy to see it back in action.
---
Zach Laing is the Nation Network's news director and senior columnist. He can be followed on Twitter at
@zjlaing
, or reached by email at zach@oilersnation.com.
---