Report: Edmonton Oilers have reached out to Evander Kane
Photo credit:Stan Szeto-USA TODAY Sports
The Edmonton Oilers have reportedly expressed interest in Evander Kane, who recently had his contract terminated by the San Jose Sharks.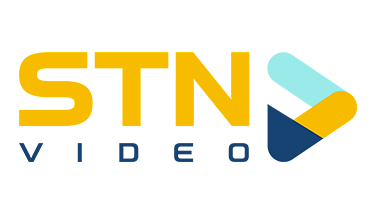 According to TSN's Darren Dreger, the Edmonton Oilers are one of the teams to have reached out to Kane's camp.
As noted by Cam Lewis earlier today
, the other off-ice issues for Kane are extensive, too. He's been alleged of gambling on hockey games and for allegations of domestic abuse with the NHL determining neither allegation could be substantiated. That, however, isn't the same as Kane being found innocent in a court of law.
On the ice, Kane has been a dynamic player for the last decade. Drafted fourth overall by the Atlanta Thrashers in the 2009 draft, he's gone on to score 264 goals and 506 points in 769 games. He's scored 20 or more goals in each of his last six seasons and has hit the 30 goal mark twice in his career. Last year, he scored 22 goals and 49 points in 56 games — the best point per game production of his career.
His even-strength impacts are virtually a wash. According to hockeyviz.com, Kane provides offence at a one percent rate below league average and defence at a two percent rate above league average.
For the Edmonton Oilers, even thinking about bringing Kane into the room needs to be delicately balanced. His off-ice issues have seeped into locker rooms with allegations of a general "disrespect for teams rules" by being late to practices and games, 
The Athletic's Kevin Kurz
noted last year, adding the team tried to trade him in the offseason.
Nonetheless, this will certainly be a story to follow in the coming days.