The Daily Faceoff Show: The Oilers need to improve at even-strength in order to be a legitimate contender
The Edmonton Oilers are off to their best start in franchise history.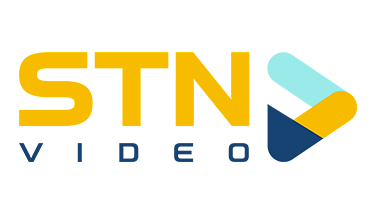 After a thrilling come-from-behind win over the New York Rangers on Friday night, the Oilers boast a 10-1-0 record, good for the top spot in the Western Conference and a tie for second in the league behind only the 10-0-1 Florida Panthers.
On Monday's edition of The Daily Faceoff show, former NHL defenceman Bryce Salvador talked about Edmonton's start and whether or not it's sustainable. He dove into some statistics that indicate that the Oilers need to improve their even-strength play in order to maintain their status as a legitimate Stanley Cup contender.
For me, the next step that they need to take is to define their even-strength game. When you're clicking at 50 percent on the power-play, that's unrealistic to continue in the playoffs.

Offensively at even-strength, Edmonton's controlled entry percentage is 29th in the league. You'd think these guys would be skating in at ease, but that's not the case. They're having to dump the puck in at a higher rate. Their ability to dump, forecheck, and prevent exits is average in the league ranks at 15th. Also, their ability to make passes to the slot and get those shots off from the slot is average and below average, at 19th and 16th.

For me, I always look at determination and grit. How are your 50-50 puck battles? Right now, it's average at 15th in the league. So, for me, offence at even-strength when you get to those meaningful games in March and April, these areas need to be better.

When we move to their defensive stats in their own zone, this is an area as well that need to be better. They're not denying enough teams from skating into their zone. The Oilers are 30th in the league at entry denial success. When teams have to dump the puck in, they're not breaking out enough, as they're 29th in the league at exits after dump-ins.

They're ranked 20th in terms of passes to the slot against and the amount of those passes that become slot shots, the Oilers rank 18th. And, again, 50-50 puck battles, they rank 15th in the league.

Defensively, offensively, even-strength, this team needs to go up one more level to really go deep in the playoffs. Special teams can get you into the playoffs and then it's your even-strength play that really determines how far you go.
You can watch the full episode here, with Salvador's analysis of the Oilers beginning at 6:45…