The next World Cup of Hockey won't feature Team North America or Team Europe
Photo credit:Kevin Sousa-USA TODAY Sports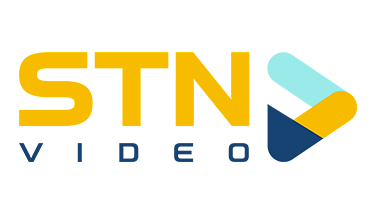 The tournament, which is being planned for February of 2024, will have a different flavour than the last one we saw back in August of 2016. Gone will be the two gimmick teams, Team Europe and Team North America, as NHL Deputy Commissioner Bill Daly said on Tuesday that the league plans to return to the normal, eight-country format that was used in 1996 and 2004.
We don't yet know which two counties will be replacing Team Europe and Team North America, but it would be a fair guess to assume that it'll be Slovakia and Germany, who were involved in the previous two tournaments and got removed for the gimmick teams in 2016. Switzerland is another team that could be in the mix, as they currently rank No. 8 in the IIHF world hockey rankings, one spot ahead of Slovakia.
To be honest, I actually quite liked the gimmick teams in the 2016 World Cup of Hockey. It was fun seeing Connor McDavid and Auston Matthews join up with a bunch of other young guns to form a high-octane team and it made all kinds of sense why Team Europe would exist because it allowed a guy like Anze Kopitar from Slovenia to play in the tournament.
Also, since the World Cup is an NHL event, it isn't such a big deal that there are gimmick teams. If the Olympics suddenly had a team of the best under-23 players or a collection of players from random countries, I could see the outrage, but this is essentially just an NHL All-Star tournament with an international flavour.
By the time the 2024 World Cup rolls around, it'll have been nearly a decade since the last time we saw a true best-on-best international hockey tournament, as NHL players didn't participate in the 2018 Pyeongchang or 2022 Beijing Games. The NHL is planning to go to the 2026 Games in Italy, so we could see the World Cup and Olympics alternate on a cycle that results in a best-on-best international tournament every second year.
What say you, Nation? Did you like Team Europe and Team North America? How would you like to see the NHL handle the World Cup? Do you care about it at all?