Better Lait Than Never Ep. 11 – Being an Oilers fan is a stressful life
It's Thursday and that means that I've got a fresh episode of Better Lait Than Never set and ready for your ear holes. This week, I looked at an up and down run of games for the Oilers, goaltending issues, your voicemails, and more.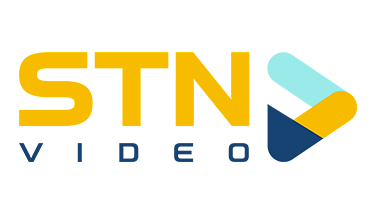 Kicking off this week's podcast, I got started with a look at the Oilers schedule as we're entering what can only be described as a critical run of games for the team. Outside of Saturday's rematch against the de fending champs, the Oilers are looking at a run of winnable but ultimately must-have games, and I'll be very excited to see whether they can make hay in that time or if they'll falter as they did a week ago against
Chicago
and
Montreal
. From there I jumped in with a look at the biggest news stories from the past week, including some roster updates, new contracts, feel-good stories, McDrai's missing teeth, and a whole lot more. Lastly, I wrapped up this week's podcast with another round of voicemails and answered your questions on everything from the Oilers to dating to wine recommendations and everything in between.
Listen to this week's podcast below:
Recent Episode: