Better Lait Than Never Ep. 17 – Talking Oilers, Wine, and Life with Colin Basran
Is there anything better than a fresh episode of Better Lait Than Never to go along with an Edmonton Oilers playoff push? Absolutely not. At least, not in my opinion.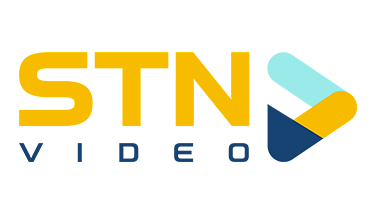 Kicking off this week's podcast, I jumped in with a look at what's happened over the last week since my last podcast, and the news hasn't been as bright as we might have liked as the Oilers are 1-1-1 over that stretch. Needless to say, it would have been nice to pick up the extra point against Colorado over the weekend, but you also have to give their goaltender some credit for standing on his head and keeping them to only one goal. The bigger problem for me, however, was the blowout last night in Minnesota not only because of the implications in the standings but also because the boys just can't seem to figure them out. What is it about that team that makes life so difficult for the Edmonton Oilers? From there, I was thrilled to welcome Colin Basran to the podcast to talk a little bit about life, his love of music and the Oilers, and how the hell I was able to get the Mayor of Kelowna on my podcast. As you'll hear, Colin was a lot of fun to chat with, and the fact that he was willing to answer all of my stupid questions made me want to vote for him even though I live nowhere near his city. Could there be an Okanagan wine tasting tour on the horizon? Gord knows I hope so. Lastly, I wrapped up this week's podcast with another round of voicemails and answered your questions on everything from the Oilers to dating to wine recommendations and everything in between.
Listen to this week's podcast below:
Recent Episode: