BLT Bets Ep. 13 – NHL Divisions and the French Grand Prix
No Tyler Yaremchuk on today's episode of BLT Bets, so we called up Zach Laing to join to talk about future bets on the NHL Divisions and Awards.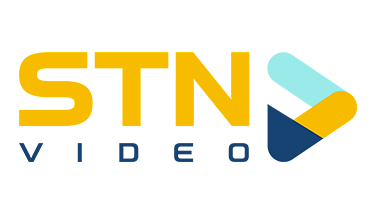 Despite losing their starting goaltender and two top six forwards, the Colorado Avalanche come in at -165 to win the Central Division, making them the most likely team to win a division in the NHL. With odds like that, Liam pitches the idea of placing your money on the 2018 Stanley Cup winners, the St Louis Blues. One significant move needs to happen for this to work, but there's a great case to believe in the Blues.
The Pacific Division feels like Edmonton's to lose with Calgary and Vegas getting worse this summer. With that said, is +270 good enough odds to place money down, or should the LA Kings be more in the conversation? Then in the Eastern Conference, it is anybody's guess what happens in the 2023 season. The Detroit Red Wings, Ottawa Senators, and Buffalo Sabres all got better in the Atlantic Division but will it be enough? Then over in the Metro, Columbus signed Johnny Gaudreau, the number one free agent on the market, and the Washington Capitals and New York Islanders got worse.
From there, the boys then closed out the show by discussing this week's Formula 1 Grand Prix and took some bets on the 2022-23 NHL Awards.
Download and subscribe to BLT Bets anywhere you get your podcasts!
Recent articles from Liam Horrobin