Duncan Keith goes into COVID protocol, Markus Niemelainen goes on the Injured Reserve
Photo credit:Timothy T. Ludwig-USA TODAY Sports
We've got some roster moves ahead of the Oilers' trip to Seattle.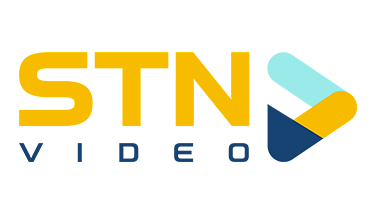 According to Tom Gazzola, the Oilers have placed Duncan Keith in COVID-19 protocol while Markus Niemelainen is going on the Injured Reserve with a hand injury. Also, Kris Russell is shifting to the Long-Term Injured Reserve, which is likely just a paper transaction to help the team do some salary cap dancing.
Cooper Marody and Seth Griffith will be the reinforcements coming up from the Bakersfield Condors of the AHL.
The Oilers are going to be playing shorthanded when they take on the Kraken on Saturday night. They have three forwards in protocol, Ryan McLeod, Devin Shore, and Ryan Nugent-Hopkins, and now two defenders are out of the lineup.
The Oilers also currently only have five defenders on their roster, as Philip Broberg was sent down to the AHL on December 15 when Keith was activated from the IR, so we might see another move ahead of Saturday's game. Either that or Darnell Nurse will need to be prepared to skate a marathon.
Also, if Marody plays, it'll be the first NHL action he's seen since his six-game cup of coffee during the 2018-19 season. Marody led the AHL in goals last season with 21 and he currently has six goals and 15 points through 18 games with the Condors this season. Griffith leads the team with 18 points in 18 games.