Edmonton Oilers select Kailer Yamamoto with the 22nd pick
What a strange feeling. It took over two hours of waiting around, but the Edmonton Oilers have finally made their first pick at the 2017 NHL Entry Draft. With the 22nd overall pick, the Oilers selected Kailer Yamamoto from the Spokane Chiefs of the WHL.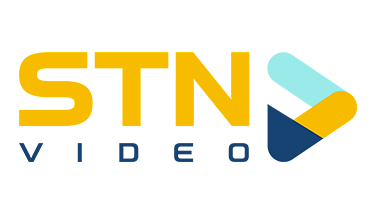 Yamamoto, a 5'9 center/left winger, scored 42 goals and 57 assists in 65 games with the Chiefs last season,
good for sixth in the WHL
. Born in Spokane, he also played for the United States in the U-18 World Junior Championship last year, leading the team with 14 points in seven games in a bronze medal performance.
Coming into the draft, Yamamoto was ranked No. 17 among North American skaters by NHL Central Scouting, No. 24 among all skaters by Bob MacKenzie, No. 15 by Future Considerations, and No. 26 by International Scouting Services.
The word on Yamamoto is that he's skilled and has a tremendously high hockey IQ. He obviously isn't a big guy by any stretch of the imagination, but he's said to have an excellent work ethic, a feisty play style, and a knack for making smart and creative plays on offence.
A pint-sized, yet dynamic, playmaker… small, speedy forward with excellent hockey sense and quick hands…has a strong work ethic that keeps him going…great overall quickness, first-step jump to create separation and an ability to alter speeds to create gaps…sneaky and stealth-like in finding prime scoring ice…very creative with the puck and shows off creative hands…uses his size to squeak through the tightest of holes…is a force in possession as he likes the puck on his stick, and is dangerous as a set-up man or shooter in the offensive zone…poised, clutch and aware…feisty on the forecheck, not physically, but uses his speed to force opponents into rushed plays while clogging up passing lanes with an active stick…one of those rare wingers who has the ability to affect the flow of a game like a center…a very special talent, high octane and cerebral. –

Future Considerations 
With the way the game is trending towards speed and skill, this is a pick that makes sense for the Oilers, who certainly lack players with high offensive upside in their farm system. Say what you want about Yamamoto being tiny, but I think this guy might look really good playing alongside Connor McDavid one day.