Josh Archibald suspended one game for hit on Logan Stanley
Photo credit:Sergei Belski-USA TODAY Sports
Josh Archibald won't be in the lineup as the Oilers fight for their playoff lives in Game 4.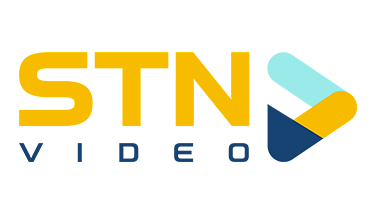 The NHL's Department of Player Safety announced on Monday afternoon that Archibald would be suspended for one game after clipping Logan Stanley of the Winnipeg Jets in Sunday's loss.
If you missed the play, here it is…
Archibald received a two-minute penalty for tripping and that turned out to be a key contributor to Winnipeg storming back and earning a 5-4 win in Game 3. The Jets scored on that power-play to bring the score to 4-2 and then scored two more goals 17 seconds apart just a few minutes later.
We don't yet know who will draw into the lineup in place of Archibald. It could be any of the forwards who were scratched in Game 3, James Neal, Alex Chiasson, or Dominik Kahun, or perhaps somebody new, such as Patrick Russell or Joakim Nygard.