Luca Munzenberger made Gremany's World Junior team
Oilers fans will have a chance to watch the Oilers' third-round pick from the 2021 draft in action.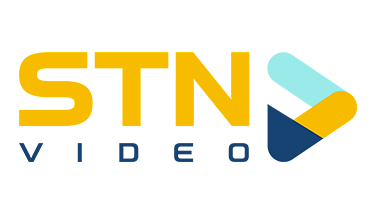 Munzenberg, the No. 90 overall pick from the 2021 draft, has two points in 15 games for the University of Vermont so far this season. This is his first season playing in North America, as the Oilers drafted him out of Germany's U20 league.
The Oilers' other representative at this year's World Juniors will be Xavier Bourgault, the team's first-round pick from the 2021 draft. Tyler Tullio and Carter Savoie, a pair of forwards from the 2020 draft who are trending well, didn't make Team Canada's roster. Matvei Petrov, who's been putting up huge numbers in the OHL, didn't crack Team Russia, who went exclusively with players who are currently playing in their native country.