Mike Smith has been activated from the LTIR
Photo credit:Perry Nelson-USA TODAY Sports
Mike Smith is back.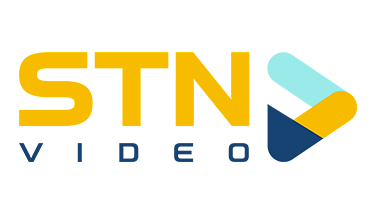 The veteran announced on Tuesday that he's ready to play and the Oilers announced on Wednesday that he's been activated from the Long-Term Injured Reserve.
In corresponding roster moves, Philip Broberg has been moved to the Taxi Squad, Stuart Skinner has been sent to the Bakersfield Condors, and Ilya Konovalov has been brought up to the Taxi Squad. The league brought back the Taxi Squad over the Christmas break in order to help teams navigate COVID-19, as sending players back and forth from the NHL to the AHL was resulting in many positive cases.
Smith started Edmonton's first three games of the season, got injured in the third one, and has been on the shelf since. He stopped 92 of 100 shots in those games.
It's somewhat of a surprise to see the Oilers opt to send Skinner down to the AHL given he's been the better goalie between him and Mikko Koskinen in Smith's absence. Koskinen has been enigmatic, weaving from looking like a rock to a sieve. He has a .902 save percentage in 18 games this season and an .861 save percentage in his last four outings. On the other hand, Skinner has posted a .916 save percentage in 10 games.
If Koskinen's play doesn't improve, we could see the Oilers send him through waivers to be the Taxi Squad goaltender while riding with a Smith and Skinner tandem. Edmonton would save $1,125,000 with Koskinen as a buried cap hit.