Oilers re-sign Kassian to four-year, $3.2-million contract
Photo credit:Perry Nelson-USA TODAY Sports
The Edmonton Oilers have signed F Zack Kassian to a four-year, $3.2-million AAV contract, TSN's Bob McKenzie reported Wednesday.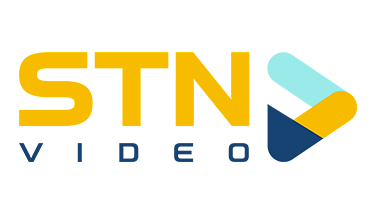 The announcement came just three hours before the Oilers and Flames square off in a highly touted Battle of Alberta.
Kassian, who just turned 29 last week, is coming off of a three-year contract paying him $1.95-million. The new raise will keep the forward who has found a home alongside @Connor McDavid until he is 33 years old.
McKenzie further reported details of the contract, which has no movement clauses in the deal.
Having posted 13 goals and 15 assists in 44 games this year, Kassian is on pace for career highs in every offensive category this season. He has played a career-high of 16:15 per game this year all the while shooting at 18.1 per cent — well above his career-average of 11.9.
Kassian brings with him a good blend of speed, skills and physicality that has meshed well with McDavid on the top line.
The decision to sign Kassian at this price point means the team is clearly committed to having him in their long-term plans moving forward. It wouldn't surprise me to see him stay alongside McDavid for even longer moving forward.
If Edmonton brings in another option to play alongside McDavid, you'd then be paying Kassian to be a bottom-six forward for a bit more money than you'd want.
I don't hate the contract as a whole as I think the price point is very reasonable given his production alongside McDavid, but in a perfect world I would've maybe only gave him three, not four years. All in all though, the contract could've been worse had Edmonton given Kassian more term, or more money.
OUR INSTAGRAM PAGE WAS SHUT DOWN