Oilersnation Radio: Do the Oilers need to respond to what the Flames have done this offseason?
It's Thursday afternoon and that means a fresh episode of Oilersnation Radio has wrapped and is here to help you get through what's left of your week. On today's show, we talked about Nazem Kadri signing in Calgary, how that affects the Pacific Division, and a whole lot more.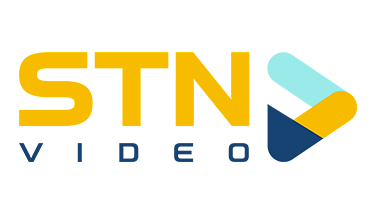 To kick off this week's podcast, we got started with a look at the Calgary Flames after news broke that they had signed Nazem Kadri to a seven-year deal that carries a $7 million AAV. Does bringing in Huberdeau, Weeger, and Kadri make the Flames a contender? Are they even better than they were last year? Seeing as the Flames have avoided the rebuild by bringing in some big pieces, do the Oilers have to find a way to respond, or are they already set? From there, we looked at the rumours that are circling the Edmonton Oilers right now, including their alleged interest in both Patrick Kane and Phil Kessel. As much as it's fun to talk about either guy potentially coming to town, none of us can even understand how the math would work to make it happen. Lastly, we wrapped up this week's podcast with another round of Ask the Idiots and Hot and Cold performers.
Listen to this week's podcast below:
Previous Episodes: