Oilersnation Radio Episode 144 – Biggest Offseason Questions
The weekend is fast approaching and that means we're back with a brand new episode of Oilersnation Radio to make sense of everything that's happened here in Edmonton and around the NHL over the last seven days. On this week's show, we're looking at the upcoming expansion draft, our biggest offseason questions, and a whole lot more.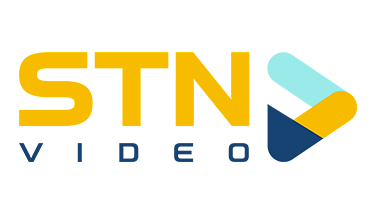 Kicking off this week's podcast, we jumped in with a conversation about our biggest offseason questions leading into the summer and whether or not we think Ken Holland will be able to answer them. Is it goaltending? Is it the ability to find some scoring wingers to bolster the offence? Are we comfortable with the same defensive group coming back? From there, we looked at the upcoming expansion draft and had a conversation about whether or not the GMs around the league have learned anything from the last time around. From there, we touched quickly on a couple of rumours surrounding the Edmonton Oilers these days, specifically RNH's negotiations seemingly moving forward and a quote from Tom Gazolla that suggested Taylor Hall may be open for a reunion. Lastly, we wrapped up this week's podcast by resurrecting an old segment from North x NorthGretz called Ask the Idiots where we all took turns answering the questions you folks submitted over the past week.
Listen to this week's podcast below:
Previous Episodes: