Oilersnation Radio Episode 153 – Yamamoto's contract, Koekkoek returns, Benson's opportunity, and more
Photo credit:Tyler Yaremchuk
It's been a surprisingly busy week in Oil Country and that means we're back with a fresh episode of Oilersnation Radio to help get you through what's left of your week while also make sense of everything going on with the Oilers and around the NHL. On this week's show, we looked at Kailer Yamamoto's next contract, the defensive group, and a whole lot more.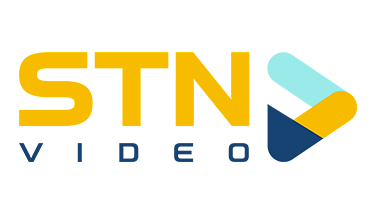 To kick off this week's podcast, we got started with a look at Kailer Yamamoto's next contract as he is the last play that has yet to be re-signed. Considering Yamo didn't have the best season in 2021, we wondered what a fair deal would look like for the former 22nd overall pick, and whether or not the Oilers will try to add some term to this contract to keep him as a cheaper option. From there, we looked at
Tyler Benson's new deal
and what that means for his place with the team and whether or not he has the skillset to crack the roster even if it means playing somewhere lower in the lineup. Would it even make sense for Benson to play on the fourth line? Sticking with some of the housekeeping the Oilers got done this week, we dove into
Slater Koekkoek's two-year deal
that got signed this past week and whether or not it was crazy for the Oilers to give the guy a second year even though he'll probably get lapped on the depth chart before the contract is over. With a fresh one-year contract in his pocket, we looked at where
Brandon Perlini
fits into the lineup as he tries to get back into the NHL after spending the last year in the Swiss league.
Listen to this week's podcast below:
Previous Episodes: