Oilersnation Radio Episode 182 – What the hell is going on with the Oilers power play?
It's Friday afternoon and that means we're hitting you with a brand new episode of Oilersnation Radio to help you finish off what's left of your week with an hour of all things Edmonton Oilers. On today's show, we looked at making trades ahead of the deadline, goaltending, injury troubles piling up, and a whole lot more.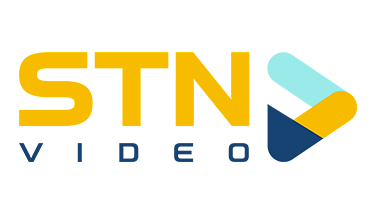 Kicking off this week's podcast, we jumped in with a look at whether it would be more likely for the Oilers to trade for a goaltender or a defenceman ahead of the trade deadline. For all of us, it seems like getting a goaltender doesn't seem too realistic given that the options are limited and that's why trying to upgrade the defence may make the most sense. Would Ken Holland be willing to part with a prospect or picks to get a deal done? From there, we recapped what happened last night in Chicago and how that loss was one of the most frustrating of the Woodcroft era. Speaking of frustration, we tried to figure out what is going on with the Oilers' power play right now as the team looks as disjointed right now as we've seen over the past few seasons. Lastly, we wrapped up this week's podcast with another round of Ask the Idiots and Hot and Cold performers to recap what was a very busy week here in Edmonton.
Listen to this week's episode below:
Previous Episodes: