Oilersnation Radio Episode 210 – NHL Draft Preview, Oilers rumours, and a whole lot more
It's NHL Draft week and the boys are back with a brand new episode of Oilersnation Radio to help you get ready with an hour of all things Edmonton Oilers. On today's show, we looked at the Jesse Puljujarvi situation, waiting on Mike Smith and Duncan Keith, draft week predictions, and a whole lot more.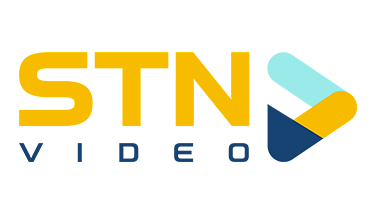 Kicking off this week's podcast, we got started with a look ahead at the NHL Draft that's coming up on Thursday and Friday of this week, and what kind of moves the Oilers may make as they navigate the weekend. Could the first round pick be on the move? Will a roster player get traded? From there, we dove into the Jesse Puljujarvi situation and got everyone's feelings on what could be the end of the road for a former 4th overall pick. Regardless of what happens in this situation, Oilers fans are going to have passionate takes regardless of what happens and it will be fascinating to see how these rumours actually play out. Sticking with the rumour mill, we also looked at the potential for Claude Giroux coming to Edmonton after a couple of insiders stated that there could be a fit between the Oilers and the former Flyers captain. Even if the Giroux rumours don't come to fruition, the Oilers are being linked to plenty of moves and players these days and that could make for a spicy couple of weeks around here and I am incredibly excited to see how it all plays out.
Listen to the Tuesday episode of ONR below:
Previous Episodes: