Real Life Podcast Episode 292 – Father's Day, NationGear, and Emptying the Answering Machine
A new week has landed and that means the boys are back with a fresh episode of the Real Life Podcast recorded to help make sense of the world around us. This week, the guys covered how they spent their Father's Day, learning to drive, creating a better vibe at Rogers Place, and a whole lot more.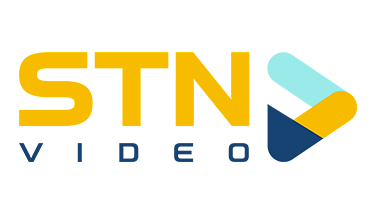 To kick off the Monday episode of the Real Life podcast, the show got started with a look at Father's Day and how everyone spent the day. From Wanye getting a framed picture of Lil Wanye to Baggedmilk commenting on his dad's retirement gear to Yaremchuk holding hands with his old man, the guys spent a few minutes talking about their dads and what it was like to spend the day together. From there, the conversation turned to the history of NationGear as Tyler asked Wanye, Baggedmilk, and Jay about their favourite gear designs from throughout the years, and how the clothing line has evolved over the years. Getting back to the Oilers, the conversation turned to the dressing room as the boys tried to guess which Oilers would be the best future broadcasters when their NHL careers are over. Would it be Draisaitl? Mike Smith? Someone else? Next up, the guys emptied the answering machine as Nation Citizens have been having a lot of fun leaving messages for the show.
Listen to the Monday episode of Real Life below: