Real Life Podcast Episode 296 – Kucherov's Interview, Pat Maroon, and Baby Birding
Thursday means that your workweek is winding down and that the boys from the Real Life Podcast are back with a brand new episode of the show to get you set for the weekend and break down the week that was. In today's episode, the guys discussed Tampa's Cup win, Kucherov's post-game interview, and a whole lot more.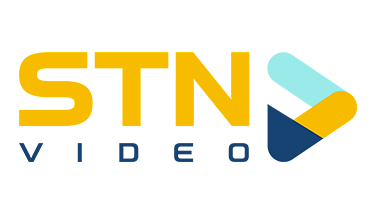 Kicking things off, the guys got the podcast started with Yaremchuk telling the story of a Wednesday wedding he attended and why he's so hungover on a Thursday. Who has a wedding on a Wednesday? It's a fair question, but that's the situation the guys started the show in. Steering the show back to the NHL, the guys talked about Nikita Kucherov's post-game interview after the star forward that left a wake of bodies behind him as it seemed like no one was safe from his ire. Changing gears, the guys then made their pitch for why you should sign up for
the 2021 Oilersnation Open
golf tournament that's coming up in late August, especially since we always have such an amazing time. Lastly, the guys wrapped up the podcast with a quick preview of what's to come over the following weeks as we prepare to enter what will surely be a very busy offseason for the Oilers and NHL as a whole.
Listen to the Thursday episode of Real Life below: