Real Life Podcast Episode 301 – The NHL Draft, the Olympics, and City Garbage Bins
The weekend may be behind us but the fun is far from over as the boys are back with a fresh episode of the Real Life Podcast to help get your week started and to make sense of the world around us. In today's episode, the guys covered the NHL Entry Draft, Tyler's vacation, and a whole lot more.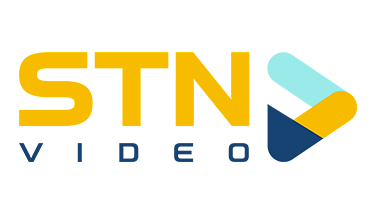 Kicking off the podcast, the guys started the podcast with a look at this past weekend's NHL Draft and what everyone thought of selecting Xavier Bourgault with the 22nd overall pick, especially after trading back and leaving goaltender Jesper Wallstedt on the board. From there, the guys looked at NHL Free Agency that kicks off on Wednesday after news came out that the Oilers would be waiting until free agency day to sign Zach Hyman to a max-term deal. That's when Tyler hopped on the podcast to discuss his vacation and give a few takes on what's been going on in the NHL over the past few days. Moving on to the Olympics, the guys took guesses about what sport they could potentially participate in and not completely embarrass themselves. Lastly, the podcast wrapped up with the conversation about Wanye taking Wanye Jr. to swimming lessons and how he's the only dad in the pool amongst a flurry of moms.
Listen to the Monday episode of Real Life below: