Real Life Podcast Episode 304 – Introducing: Caroline Szwed!
A brand new episode of Real Life is here & today on the podcast, they welcomed in the newest member of The Nation Network: Caroline Szwed! You may know her from her time with Sportsnet and now, she's joining us at Oilersnation to help bring you more high-end content!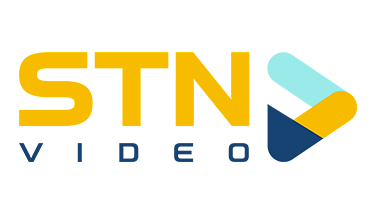 She talked about making the move to Edmonton, why she's excited to join the Nation, her time at Sportsnet, her very impressive athletic career, the differences between Edmonton and Toronto, and more!
Listen to the pod, get to know Caroline, and give her a big Nation welcome!
Listen to the Thursday episode of Real Life below: