The Oilers and Mike Smith are reportedly closing in on a multi-year deal
Photo credit:Nick Turchiaro-USA TODAY Sports
It looks like Mike Smith will be back for another year, and possibly more.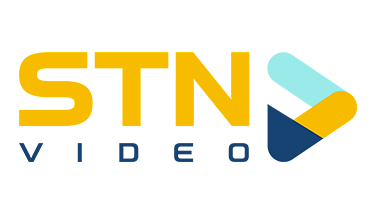 Smith was undoubtedly excellent for the Oilers last season. There was plenty of skepticism when Ken Holland inked him to a one-year deal after his up-and-down 2019-20 campaign and terrible showing in Game 1 of the play-in series with the Chicago Blackhawks.
But, despite that, the cagey veteran was huge for the Oilers in 2021, posting a .923 save percentage over the course of 32 games. Smith's season was good enough to warrant him multiple Vezina Trophy votes.
The challenge here is the term. Smith turned 39 years old in March and there's no saying how much more he has in the tank. Investing multiple years in this situation could be a huge gamble. Another thing to consider is how Smith will handle going back to the full-season workload next year.
I'll update this post with more information as it comes in.
UPDATE:
According to Chris Johnston, it looks like a two-year deal worth $2,000,000 annually for Smith.
Though the two-year term isn't ideal, this is a pretty reasonable cap hit for a goalie who can be effective in a tandem situation. My assumption is that Holland opted to spread Smith's money out over two years rather than giving him a larger cap hit on a one-year deal.