The Sherwood Ford Giant Pre Game Show – Game 30 @ St. Louis
It's finally game day for the Edmonton Oilers as they hit the road for their first game in eleven days. They'll be in St. Louis for the second time this season to take on the Blues, who also have not played in ten days. The last time the Oilers took on the Blues, they walked away with a thrilling victory thanks to a last-minute goal by Kailer Yamamoto. Tonight, they'll be looking for a little bit more magic as they try to extend their winning streak to three games. As always, Caroline and myself get you set for the game tonight with a brand new Sherwood Ford GIANT Pre Game Show!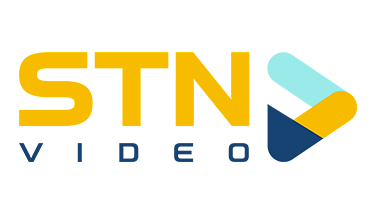 It was kind of hard to remember exactly what happened in the Oiler's last game since it was so long ago, but we started the show by looking back to their win over the Seattle Kraken. From there, we talked about the opposition tonight, who were also playing some decent hockey before the season was paused. We also had a game day betting report courtesy of Pointsbet and gave out our Tourism Jasper Keys to the Game! If you missed the show live, you can always go back and check it out on our Youtube!