The Sherwood Ford Giant Pre Game Show – Game 45 @ San Jose Sharks
The Oilers are back in action and I am back in studio for another Sherwood Ford GIANT Pre Game Show! With Caroline still out for the day, I was joined by Jay to get set for the Oiler's first stop on their quick road trip into California. They'll be looking to improve to 2-0 under new Head Coach Jay Woodcroft as they stop in the Shark Tank. It's a big week for the Oilers as a whole as they play a handful of teams that are right around them in the standings. Tonight is also a big game for Evander Kane as he will be facing his former team for the first time since his contract was mutually terminated.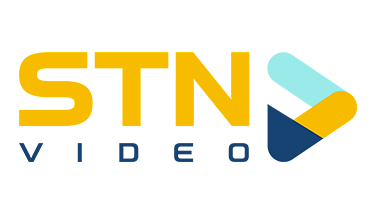 Woodcroft will be going with Stuart Skinner between the pipes and will also be sticking with the eleven forwards and seven defensemen tonight. Jay and I gave my takes on this approach. We also talked about what bets we're placing for the game tonight and whether or not we think Evander Kane will find the back of the net in his first game back.
You can go watch the Youtube now and don't forget to hit the subscribe button!