The Sherwood Ford Giant Pre Game Show – Game 81 – Oilers vs San Jose
The Oilers are back on home ice as they close out their weekend with the first of back-to-back games. Tonight, they welcome the San Jose Sharks to Rogers Place. The Oilers have been lights out on home ice for the last six weeks and their opponent tonight has really struggled as the road team recently. Since March 1st, the Sharks are 3-7-4 on the road while the Oilers are 12-1-1 on home ice. There really isn't anything on the line for the Oilers tonight but it's still important that the team keeps playing good hockey heading into the playoffs. The last thing they need is for bad habits to creep into their game in the final two outings of the regular season. Caroline and I broke down the matchup and talked a little about the playoffs today on the Sherwood Ford GIANT Pre Game Show!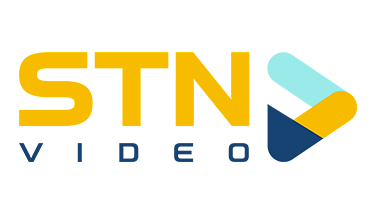 While the Oilers arent necessarily resting anyone for the game tonight, there are some interesting lineup decisions being made. We went through those and talked about how they could impact the starting lineup for game one of the series against LA.
As always, you can watch the Pre Game Show right below here! Don't forget to go subscribe to our YouTube Channel as well!