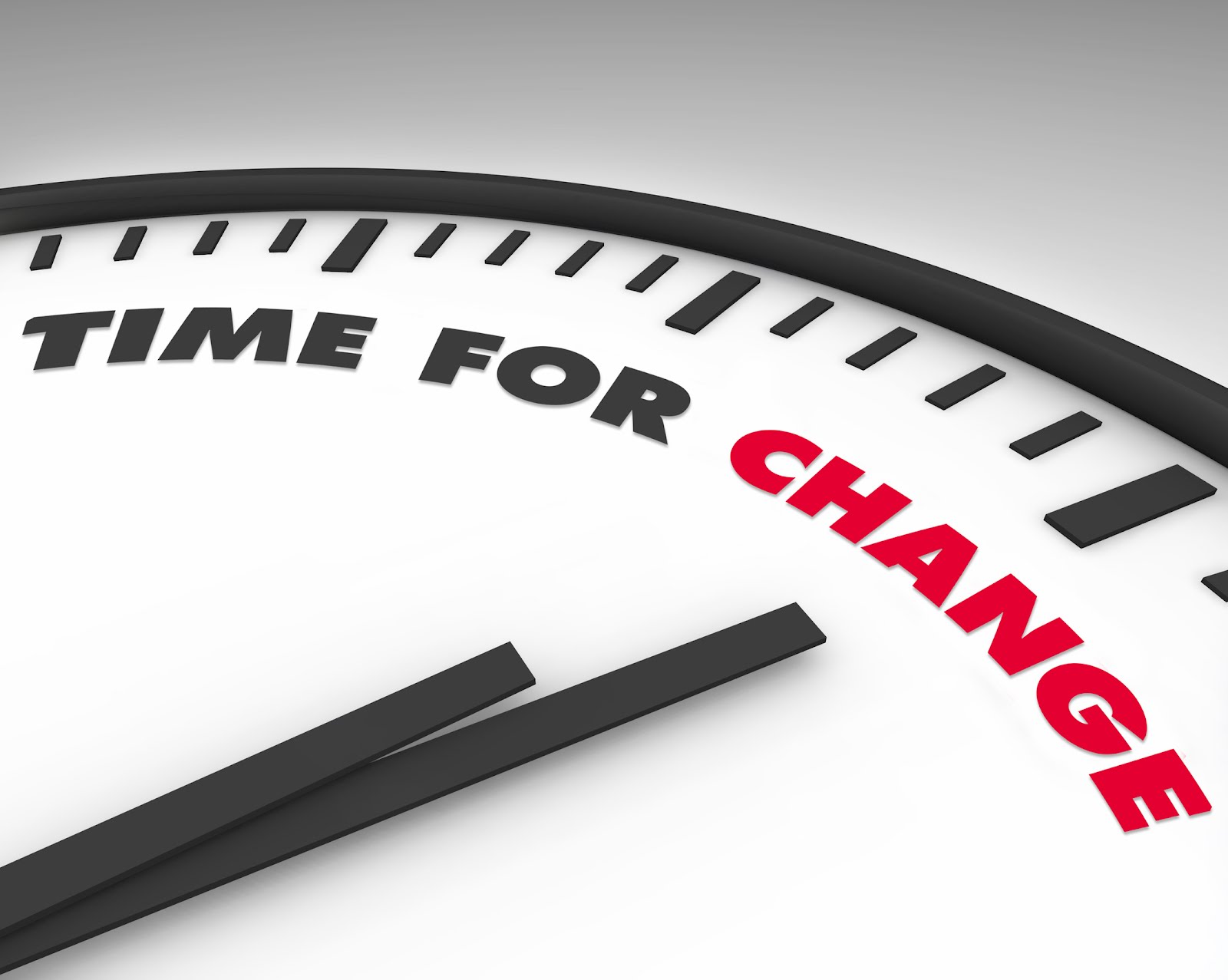 It is December 2nd, and once again the Oilers' hope of a
playoff spot
is officially over. The Oilers have accumulated a paltry 16 points in their first 25 games. They would need 76 points over their final 57 games to reach 92 points, the current pace for 8th place in the west.
It isn't happening, but what should the Oilers do now?
Before we discuss what needs to change, I want to share a few observations from my recent trip to Los Angeles. My wife and I spent four days in LA. We went to the Lakers/Timberwolves game on Friday and then watched the Kings/Hawks on Saturday. My wife isn't a diehard sports fan, but Kobe Bryant is her favourite basketball player and she really enjoys going to live sporting events, so she was pumped we spent two of our four nights going to the Staples Centre.
Bryant is in his 19th season and watching him live gives you an even greater appreciation of how insanely competitive he is. You don't become great by being passive. Sitting that close you get to see more of the game within the game. We sat row six at centre court, and the tickets were cheaper than row five centre ice for an Oilers game, and I focused much of my time on Bryant.
He isn't the player he was when they were winning, age does that to you, but he still had 26 points, on 10 of 18 shooting, but he competed for every inch on the court. On the offensive sets he didn't have the ball, he worked over Andrew Wiggins. He set hard picks and was constantly challenging Wiggins, who guarded him the most, for every inch of space. The Lakers are not a good team, and it clearly frustrated Kobe, but that didn't stop him from battling. He doesn't come across as a great team player, but there is no denying why he is a Hall of Famer. Yes, he is very talented, but he works his ass off, and it is the one thing the young Oilers have yet to realize. Until they start working as hard as the other team, they won't win. Simple.
The Hawks/Kings game was electric. The atmosphere in the building was awesome, even though the Kings lost. It is obvious the Oilers aren't close to either team, but watching them play one another it was apparent what separates these teams from the Oilers.
Both teams are accountable. They don't make glaring mistakes, and if they do, it happens once.
They get pucks deep when necessary.
All the players go to the net.
The support one another.
The third forward into the zone rarely attacks the defender, unless they are certain they will keep the puck in.
They rarely went offside.
Darryl Sutter switched lines regularly to get things going and the players all knew how to play with new linemates.
When the D-man pinched the forwards covered.
Duncan Keith spent 30 seconds down low in the offensive zone, and it wasn't considered a negative. His wingers gladly manned the point and didn't make dumb decisions to try and get in the play.
Players stood up for each other, but also themselves. Patrick Kane didn't like McNabb running at him and he got in his face and gave him a few crosschecks. Both teams have a pack mentality, and both groups battled hard all night.
It was refreshing to watch two teams compete that hard for an entire game.
ABOUT THOSE OILERS…
The Oilers can't stay on the tracks long enough to even see the tunnel, never mind witnessing the light at the end of it. The entire organization is in disarray, but what should they do know?
Many of you might not agree with me, and before you read the next sentence please don't have any fluid in your mouth. ( I warned you)
The Oilers shouldn't make any changes right now.
Okay, I hope you listened and didn't spit out your coffee, tea, water or alcoholic beverage if you felt you needed one to read anything relating to the Oilers, after reading that. Stay with me…
The season is over.
We all know it.
I agree that changes need to be made, but why not wait until the New Year in the hope the Oilers fall farther behind Columbus, Buffalo, Carolina and Philadelphia. Due to the changes to the draft lottery in 2016, this is the final time that finishing 30th guarantees you a top-two pick, and with Connor McDavid and Jack Eichel touted as generational talents, why make a move now that could jeopardize that?
Honestly, if a new coach can make the Oilers win 4-5 more games that could cost them McDavid. I know it sounds like a loser mentality, but finishing 24th or 25th will not help this organization. I fully realize that finishing 30th won't guarantee this team improves, especially if the decision makers at the top aren't changed, but if I'm Daryl Katz I'm not rushing to make a major change right now.
It pains me to write that, but now is not the time to make any major moves.
Outside of losing out on Eichel and McDavid, the other reality about making a change now is that the list of potential coaches, general managers and presidents is much smaller today than it would be at the end of the season.
I realize the last statement only makes sense if the Oilers elect to change their ways. That is a major IF.
The on-ice product is what we witness every day, but many of the off-ice decisions are why the on-ice product is so terrible.
The biggest flaw within the Oilers is their unwillingness to interview people for job openings. How can they say this guy was the best candidate when they never actually interview any.
Kevin Lowe hired MacTavish without interviewing anyone else for the job. Why not take that opportunity to interview some people and hear four or five different perspectives about your team?
They promoted Scott Howson without looking at anyone else for the senior VP of hockey operations.
Craig MacTavish fired Ralph Krueger and hired Dallas Eakins. He didn't fire Krueger and then go on an extensive search for a head coach. Nope, as he was looking for an assistant, he met Eakins and decided he'd be the best head coaching candidate.
The didn't fire Freddy Chabot in the summer when they could have interviewed multiple candidates, instead they waited until the season was 20-games old, and already wasted, before canning him and hiring Dustin Schwartz.
To me that is a habit, and a terrible one when you trying to build a winning franchise. Maybe those men were the best people for the job, but the organization never conducted a proper and thorough interview process to determine that. Losing companies do that, not winners.
The other glaring mistake about all of those hires, excluding Howson, was that MacTavish, Eakins and Schwartz were all rookies in their role at the NHL level. You can't have that much inexperience in one organization and expect to win.
My advice to D. Katz is not to make any major moves today and risk losing your grasp of Eichel and McDavid, but when you finally make a move, please, for the sake of your fansbase, conduct a thorough and professional interview process.
Changes need to be made.
Bring in people from other organizations and listen intently as they tell you what they see wrong with your hockey club, because the people currently running it have been unable to solve the problems, many which they themselves created.
QUICK HITS…
Andrew Ference didn't mince his words last night.

"We're talking about things that work, the base of winning hockey. Guys
who come from different organizations know the difference," he said when stressing it isn't the system, but rather the player's unwillingness to play it.

He then referred to certain players needing to be convinced to be happy about being in the NHL and not mopping around feeling sorry for themselves. Ouch. There are bigger issues here than just coaching. Please stop saying the Oilers are playing better at even strength this season because the shot metrics and Corsi numbers say they are. You could make an argument about that after 10 games, but it is game 25 now and they have given up the most EV goals in the league. They are 22nd in EV goals scored. Making glaring mistakes every game at EV does not equate to playing well. I'm sorry, but any suggestion that their low (unlucky) SH% will suddenly even out is strictly wishful thinking.

This team does not compete hard enough. They don't play smart enough for long enough stretches of the games. IMO, until those two things change, the underlying numbers mean very little.

MONTH OF GIVING…

Let's end on a positive.

Our 4th annual Month of Giving begins today on TSN 1260 during my show.. During the past three
years we've raised over $183,200, including an outstanding $77,150 last year, with all the proceeds going to various Christmas charities to help those
in need.

We have some great packages again this year…

A
high efficiency furnace or Central air conditioning system including
permits and installation and removal of old furnace from G&H
Heating and Cooling. Value $7,000.
Michelle Derk from Remax Elite has donated her "seller's commission" on a house.
I have some dinner packages with the Eskimos and Oilers…
Rush VIP package…Eskimos VIP package
Golf packages, jewellery, Wine package
Performance assessment and Training package at 4322
Oil Kings VIP…
Shopping spree at Derks clothing and dinner….
And more…

TODAY'S ITEM…

65000 BTUs
20lb tank and metal cover protecting
glass.
42 inches wide, 19 inches
high
Can be switched to natural
gas

You can bid by calling 780.444.1260 or texting 101260 between 2-6 p.m. today during the Jason Gregor Show.

Thanks in advance to all who will bid on these packages over the next
few weeks. 100% of the money raised goes directly to the charities, and
please know that you will be making some people's lives much more enjoyable
during the holiday season.

I'm hoping we can reach $75,000 this year.

Recently by Jason Gregor: