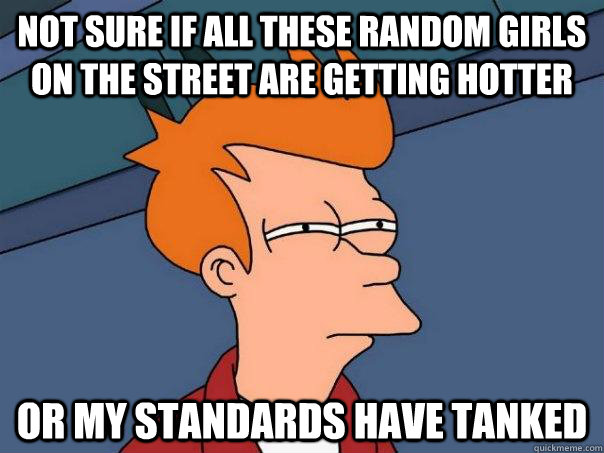 The Oilers sit 27th in goals scored, 63, after 29 games. Their skilled players have combined to score 2.17 goals/game which is 28th, ahead of only Buffalo and Carolina.
The supposed strength of this team is not performing. Instead of looking at SH% and suggesting they are snake bitten, it is time they look in the mirror and realize that if they don't go to the scoring areas, in front of the net, they will not score.
I'm sorry, but I don't care what the analytics say, the Oilers simply don't have enough traffic in front of the net. They rarely score ugly, gritty or hard working goals. They refuse to want to pay the price in front of the net, and until that changes their offence will struggle.
When they do go to the net, they stand off to the side, rarely do we see someone parked right in front of the goalie's face. Ryan Smyth did it for years. It demands a lot of guts, determination and willingness to take a beating to score goals. This group struggles to do it, and I don't expect the coach to magically make them.
"Rebounding is in a player's DNA," Dwane Casey the Toronto Raptors coach told me yesterday. He's been coaching for 34 years. "You can't change a player. You can encourage them and show different tactics, but players rarely change, unless they choose to," he said.
A coach can't change his players, but he has to ensure he doesn't re-affirm bad habits in practice. Have drills where the players have to stand in front of the net.
The San Jose Sharks have a drill where they put a board (similar to a shooter tooter) in the net. The forwards would stand in front and try to deflect pucks. If he missed it would hit the board and the player was supposed to spin around and search for the rebound while one of the coaches worked him over so the player could get used to battling for loose pucks. It is a simple drill, but the Sharks felt it helped players get comfortable and used to being in that situation.
If I'm the coach I would start there, but the onus can't just be on the coach. The players have to want to improve. I believe this group needs to inherit "championship" practice habits. Come out early, stay a few minutes later working on things. Do it on your own, not at the urging of the coaches.
They have scored 15 goals in their last 10 games. They've scored three goals once. This team needs to get grittier. David Perron talked to me about going to the net and staying there.
"We stay a bit too much on the perimeter some times. We have to get in the goalie's eyes and then stay there. It is easy to swing buy, but it is another to stay there and take the crosschecks," he said.
Would it help doing it more in practice I asked him?
"It starts with the route for sure. Getting used to it. The biggest key is the guy who drives the net, because he will create room for the shooters. In my first couple years I didn't really understand that, but Keith Tkachuk reminded me of that every day. If you drop the puck back to a teammate you have to drive the net and open a lane," continued Perron.
Craig MacTavish spoke about the "process" last week. I believe part of the process is instilling better work habits and levels of expectations to the players. It has to come from the coach, but most of it has to come from the players. They have to want to improve.
LINEUP

The forward lines will stay the same, but we might see a change on defence. Eakins said that one defender aggravated something in the morning skate. I was watching the practice and Mark Fayne did tweak something, so he might be the player Eakins was referring to. If it is Fayne that would be a big blow. He and Klefbom have been very good as of late.
You can see the Ducks lineup at dailyfaceoff.com. 
QUICK HITS…
The Oilers loaned Jesse Joensuu to Bern in the Swiss league. If you are wondering why they didn't do what New Jersey did with Brunner, both sides agreed to terminate the contract, I'm guessing it is because Joensuu didn't have a guaranteed contract to fall back on. Why would he agree to walk away from his Oilers contract if he didn't have deal in place. Bern likes this deal because the Oilers will pay a % of his salary.
Former Oiler Andrew Cogliano is now the NHL's active Ironman having played 570 consecutive games. Jay Bouwmeester's streak ended at 866 in late November. Cogliano isn't having a great offensive season, but he shows up every night and competes hard despite being undersized.
Brandon Davidson said the biggest thing he noticed about his first game was the strength of the players. In the AHL he could move guys off the pucks rather easily, but he said that isn't the case in the NHL. Davidson was solid in his first game and he'll have his parents in the crowd tonight watching him live for the first time. You couldn't wipe the smile off his face today.
The Oilers lost their 13th contest in their past 14 games, including their ninth game by one goal in that stretch. By contrast, the Ducks past twelve wins have all been one-goal wins (their last multi-goal win coming October 24th against the Columbus Blue Jackets). The Oilers fell to 1-14-4 against the Western Conference with the loss to the Ducks.
TONIGHT…
GAME DAY PREDICTION: Oilers surprise their fans with a 3-2 victory. They only won three of their previous 20 games, so they have to win the odd game.
OBVIOUS GAME DAY PREDICTION: Cogliano scores in Edmonton vs. his former team.
NOT-SO-OBVIOUS GAME DAY PREDICTION: The Oilers score a PP goal. Klefbom gets some more PP time on the 2nd unit and uses his slapshot. Perron is reminded of his chats with Tkachuk and stays in front of the net and gets rewarded.
DAY 9…MONTH OF GIVING…
We raised $5,500 yesterday. Thanks to Coal Creek Golf course and Pro Am Sports for the donations and to Eddie, Scott and Sheldon for bidding.
TODAY'S ITEM
A signed Nail Yakupov jersey. Yak will hand deliver it to the winning bidder
And a "mystery" amount of GC's to a store that "most of us use". Non-hockey related.
Package 2: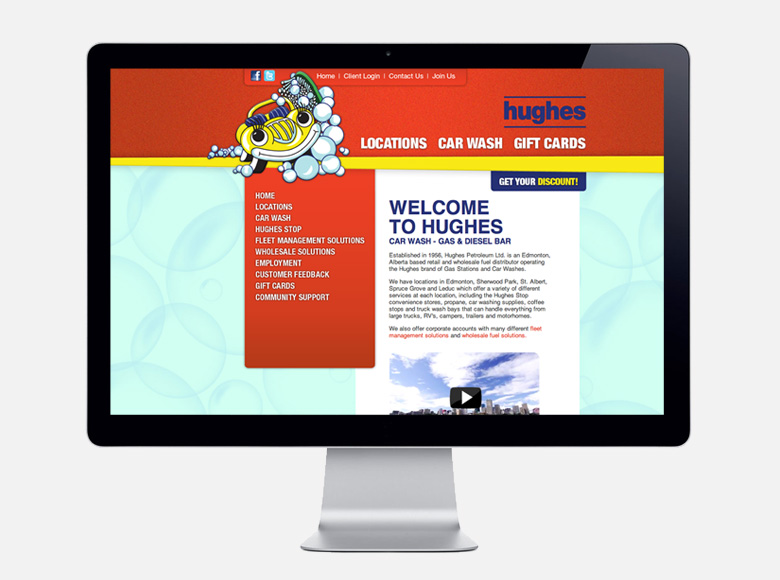 You can bid by calling 780.444.1260
or text 101260 between 2-6 p.m. today.
Thanks in advance. All proceeds will help out The Christmas Bureau and M. E. Lazerte high school breakfast program.
Recently by Jason Gregor: