Evander Kane will not face any further discipline due to "insufficient evidence"
Photo credit:Stan Szeto-USA TODAY Sports
Now that we know
Evander Kane will be an Edmonton Oiler
, the next question many people were wondering was about whether or not he would face any additional discipline for alleged COVID protocol violations, and the answer we got this afternoon is that he will not.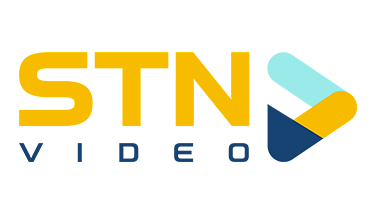 After having his contract voided by the San Jose Sharks earlier this month, it was revealed that the NHL "
launched an independent investigation
into the circumstances pursuant to which Mr. Kane travelled cross-border during the Holiday Period, and whether such travel was conducted in accordance with applicable law both in the U.S. and Canada." If found guilty of further violating COVID protocols, Kane could have faced another extended suspension which was enough to scare some teams away from chasing the winger, but today the NHL announced that they could not "conclusively find" that Kane knowingly misrepresented his status before travelling back around Christmas, paving the way for this Oilers deal to take place.
The National Hockey League announced today that it has concluded its investigation into the circumstances pursuant to which Evander Kane travelled cross-border during the Holiday Period.

The report prepared in connection with the investigation, which was conducted by Patterson Belknap Webb & Tyler LLP, concluded that there was insufficient evidence to "conclusively find that Mr. Kane knowingly made misrepresentations regarding his COVID-19 status or test results in connection with his international travel."

As a result, the League has determined not to pursue any additional League-imposed discipline against Kane at the current time.

Kane remains an Unrestricted Free Agent and is currently eligible to sign and to play for any NHL Club without restriction.
The conclusion of the investigation now paves the way for the Oilers to officially announce the one-year contract for Kane and get him into their lineup as soon as this weekend. According to many reports circulating on Twitter, Kane has been skating in Vancouver over the last week or so and it will be interesting to see how quickly he's able to jump into the Oilers lineup with many suggesting it could be as early as this weekend. Whether that actually happens remains to be seen, but what we do know for sure is that this decision to sign Evander Kane is one that has split the fanbase in a way I haven't seen in a while. I guess we'll just have to wait and see how this thing plays out.