Oilersnation Radio Episode 173 – New Years Resolutions for the Edmonton Oilers
It's Thursday afternoon and we're coming at you with an early episode of Oilersnation Radio to help you finish get through your week with an hour of all things Edmonton Oilers. On this week's show, we looked at the Oilers' loss to St. Louis, the WJC cancellation, and a whole lot more.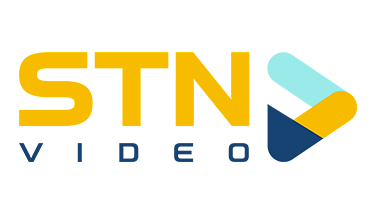 To kick off this week's podcast, we got started with a look at Oilers New Years' resolutions that we'd like to see the team carry into 2022. Whether it's shooting more, approaching the game with a pack mentality, shooting more, or anything in between, we offered our takes on what the Oilers should look to accomplish as we start a new year. From there, we look at last night's loss to the St. Louis Blues and how mistakes proved costly. Seeing as he made a couple of costly errors in his NHL debut, we also looked at Dmitri Samorukov's first game and whether or not it was fair that he was benched for the rest of the game after he was beaten twice for a pair of first period goals. That conversation led us into discussing Dave Tippett's future behind the bench and whether we're nearing the time when the team should be making a coaching change. Personally, I don't think we're all that close to having Tippett fired because that's not how Ken Holland rolls, but there is little doubt that the yearning for a new voice behind the bench is growing in Oil Country. Lastly, we wrapped up this week's podcast with another round of Ask the Idiots and Hot and Cold performers to recap what was a very busy week here in Edmonton.
Listen to this week's episode of Oilersnation Radio below:
Previous Episodes: