Questions for Quinn: Questions for others
Photo credit:© Perry Nelson-USA TODAY Sports
If you could ask athletes or coaches from any other team for their thoughts on the Oilers, who would it be and why?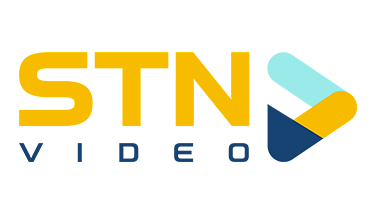 Oh man, is this an interesting one! I'd really love to hear your thoughts on this as well, so leave them in the comments below.
The easy thing would be to ask former players their thoughts on the organization. I've heard some of those thoughts, and they aren't always too positive. I think it's hard to play here from a lot of aspects, from the fans, to the weather, to the media, to just the general culture. I don't know if there's any specific culprit to blame, but certainly, a lot of people put a lot of blame on one thing… don't kid yourself it certainly isn't that simple (To be honest, yes I'm pointing at the people who solely blame media).
I'm heading to David Poile and the Nashville Predators for some of the answers. Sure, they haven't won a championship, but this is a team that the fans adore, they make the playoffs more often than they don't, and players seem to love to be there. Surely, there is something the Oilers can learn about what's working there, no?
What is the secret to GM David Poile's success? The guy has been there since the beginning (1998), which is an absolutely incredible tenure for an NHL general manager. He's not afraid to make moves to shake up his roster, he's got a history of trading assets before their value plummets and he doesn't seem to often overpay for veteran signings. Last year they barely made the playoffs and had the highest payroll, but Poile worked some magic and now they're second in the Western Conference with one of the lowest payrolls. No rebuild was necessary for them either. WHAT THE?!?!?!
They've created great fan experiences, whether it's smashing a car outside the arena for the playoffs, or fans chanting inside the arena… they've really created a special experience for fans. I mean, maybe it helps that you're in Nashville and there's a consistent party-like atmosphere around your downtown? But you can't say it isn't impressive what they've managed to do down there, and I have to be honest I've always been a bit of a fan of the Preds in my time! I'm sure I'm not the only one to say that.
Let me know your thoughts!
Recent articles from Quinn Phillips