The Sherwood Ford Giant Pre Game Show – Game 70 vs Anaheim
The Oilers will be gunning for their fourth straight win tonight as they hit the road to
take on the Anaheim Ducks
. Edmonton's
last win over the St. Louis Blues
certainly wasn't a stress-free victory for Oilers fans but Connor McDavid came through in overtime and bailed them out. That game had no business getting to the extra frame but the Oilers got the two points and with the playoff race as tight as it is, I suppose that's all that matters. Caroline and I went through how the standings currently look and took a look ahead at tonight's matchup on today's Sherwood Ford GIANT Pre Game Show!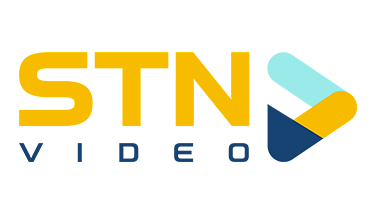 The Oilers roll into Anaheim to face a Ducks team that they've already beaten twice this year by a combined score of 13-8. After starting the year strong, the Ducks have completely fallen off recently. They finally snapped their 11-game losing streak with a win over the Arizona Coyotes earlier this week but they have been struggling for victories since selling off at the deadline. This is a game the Oilers should have.
You can watch The Sherwood Ford GIANT Pre Game Show right here but don't forget to go hit the
subscribe button
on our YouTube Channel!
https://studio.youtube.com/video/QVlcrpnWRQU/edit