Baggedmilk on #theLOCKERROOM: The Oilers' injury woes continue
Happy Wednesday, Internet friends, and welcome to yet another chapter of your ol' pal Baggedmilk's adventures in radio. As I do every week, I jumped on the air with the boys on The Locker Room for a quick segment to talk about the Oilers while also offering my takes on anything else that's going on in the world.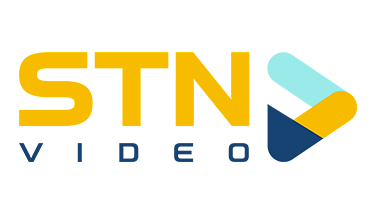 To kick off this week's segment, we got started with a look at last night's debacle in Dallas and how the Oilers looked like they were not at all prepared to play against a Stars team that was about as tight as they can be. From the parade of penalties to losing yet another starting defenceman, the Oilers' struggles were plentiful in what I can only describe as a game worth forgetting. One of the bright sides, however, was the play of Stuart Skinner who has been incredible for the Oilers between the pipes, and we spent a couple of minutes wondering if this hometown kid actually has the juice needed to become a starter in this league. I know it's a small sample size, but I have to admit that I'm pretty encouraged. Lastly, we wrapped up this week's segment with the boys teaching me about a blind goaltender that made his debut in an Edmonton rec league and I could not contain my excitement about what has to be considered an all-time beer league story.
Listen to this week's segment below:
Previous Appearances: