Baggedmilk on #theLOCKERROOM: There's an Oilers game this weekend!
Happy Wednesday, Internet friends, and welcome to yet another chapter of your ol' pal Baggedmilk's adventures in radio. As I do every week, I jumped on the air with the boys on The Locker Room for a quick segment to talk about the Oilers while also offering my takes on anything else that's going on in the world.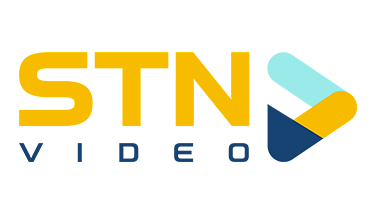 To kick off this week's appearance we jumped in with a look at training camp and whether or not the Oilers will still have a bunch of rookies hanging around for the start of the pre-season or if we'll see a bunch of cuts happening immediately. Since we have eight pre-season games to get through, you'd have to imagine we won't see many regulars for Sunday's contest but I also don't know how quickly Dave Tippett will be wanting to cut his roster back. We then changed gears to talking about players missing time in camp for being unvaccinated and whether the Oilers have anyone that may fit that bill. Based on social media, it seems like Josh Archibald may be a candidate to miss some time or even get suspended based on some of the things he's been posting/favouriting over the past little while. That said, it's anyone's guess at this point as to what will happen and we'll just have to wait and see how things shake out.
Listen to this week's appearance below:
Previous Appearances: