Oilersnation Power Rankings: Leon Draisaitl You Hot B*tch
Hello Nation Citizens! Did you know that the Oilers had four games last week and they won every single one of them?! The boys are on a four-game winning streak and 7-2-1 in their last 10 games and it feels GOOD!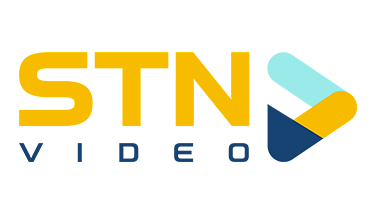 Remember when we were all really concerned about a playoff position a few months ago? Since Jay Woodcroft took over the team, it also seems like he's taken most of our fears and concerns away (aside from goaltending). It's been a breath of fresh air to see this Oilers team come together, battle and play as a team.
However, with that being said, this Power Rankings article will be solely dedicated to one player and one player only.
Let's give it up for Leon Draisaitl, who has been an absolute machine on his quest to winning the Rocket Richard this season. Here are some of the best social reactions to Draisaitl netting his 50th goal of the season against the Anaheim Ducks.
Just in case you missed Draisaitl's 50th goal, here it is!
It came to no one's surprise that Draisaitl just scored an ELITE 50th goal:
Oilers fans wasted no time bringing up the Draisaitl / Matthews conversation…
…while Leafs fans were not impressed.
Regardless of where you stand on the Draisaitl / Matthews debate, I think we can all come to an agreement that Kennedy, an Oilersnation super talent, has the best memes and graphics in the game!
Here's a beautiful compilation of all her, "Leon Draisaitl You Hot B*tch" meme's used every time Draisaitl scored this season. Which one is your personal favourite?
Here's the masterpiece she made for goal No. 50:
Kennedy is brilliant, right?! If you love the design as much as I do, you can purchase it on a t-shirt brought to you by the insanely awesome Oilersnation team. Here's all the info!
What was your reaction to Leon scoring his 50th goal of the season? I want to know all the details! Also, where do you stand on the Draisaitl / Matthews conversation? You know the drill! Sound off in the comments, please!