Real Life Podcast Episode 295 – Kept Nuge Forever, Duncan Keith, and Listener Voicemails
Photo credit:Mark Craig
The long weekend may be over, but the boys are back with a fresh episode of the Real Life Podcast to help get you going and to make sense of the world around us. This week, the guys covered the Nugent-Hopkins extension, Duncan Keith, listener voicemails, and a whole lot more.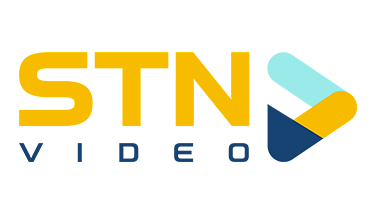 To kick things off, the guys got started with a conversation about Ryan Nugent-Hopkins
re-signing for eight years
since we didn't have a second podcast last week because of the holiday. From the love Baggedmilk got on Twitter after the announcement to the way 'Keep Nuge Forever' took on a life of its own over the last 10 years, having RNH stick with the team that drafted him was an exciting moment for the Nation. Somehow, talking about Nuge led the guys to talk about SlamBall for a few minutes after Chalmers rediscovered the sport recently, prompting the guys to wonder whether or not the sport could ever make a comeback. The guys also discussed the rumors that Duncan Keith could be coming to Edmonton after it was revealed that the veteran defender wants to be closer to his family in Penticton. Would it make sense for the Oilers to give up assets for a guy that's on the decline? Lastly, we wrapped up the Monday episode of Real Life by emptying the answering machine and taking listener questions.
Listen to the Monday episode of Real Life below: