The Sherwood Ford GIANT Holiday Show!
Even though there are no games to talk about right now, Tyler and Caroline went live earlier today to talk a little hockey! With the holidays just around the corner, they decided to do a holiday-themed look back at the first 29 games of the Oilers season. They gave their three stars, their biggest surprises and disappointments, talked about what the team's New Years' resolutions should be for 2022, and Tyler shared some new betting odds that are out! You can get all of that and more in today's holiday-themed GIANT Pre-Game Show, presented by Sherwood Ford!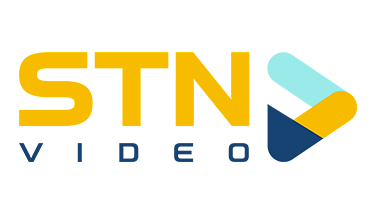 It's been almost a full week since the Oilers last took to the ice and even though they're scheduled to return to action on December 27th, Tyler shared why he thinks that might not be happening. It very well could be 2022 by the time we see the Oilers on the ice again. Still, we looked back on the first 29 games of the year, which were an absolute roller coaster. Who stood out as big-time difference makers? And who needs to really step up in the last two-thirds of the season? The duo gave their takes on that!
If you want to watch the show, it's over on our Youtube!
Recent articles from Tyler Yaremchuk