Baggedmilk on #theLOCKERROOM: LFG
Happy Wednesday, Internet friends, and welcome to yet another chapter of your ol' pal Baggedmilk's adventures in radio. As I do every week, I jumped on the air with the boys on The Locker Room for a quick segment to talk about the Oilers while also offering my takes on anything else that's going on in the world.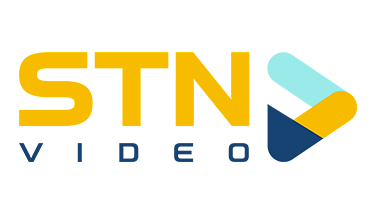 To kick off this week's segment, we jumped in with a look at the timeless tradition of sports predictions and how sports fans from all walks of life are putting their bets down on the upcoming season. When it comes to the Oilers, however, some folks aren't giving this team much love so we discussed whether decreased expectations can actually be a good thing. From there, we touched on the Oilers' team depth and how this team could make some waves provided that a few (major) things go right for them. We also wondered whether or not the embarrassment from that loss to the Winnipeg Jets will be used as fuel for the guys to avenge what was undoubtedly a horrible series for all involved. Lastly, we wrapped up this week's appearance with a
look at the BeetCast
, which will be coming back tonight, and whether or not I'll be able to hit my goal of raising $2000 for the Edmonton Food Bank.
Listen to this week's segment below:
Previous Appearances: